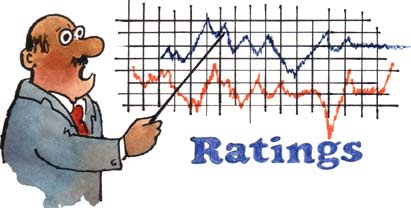 Our Stove and Fireplace rating section is designed to allow you to post your experiences. Before you post your ratings, please be aware of the following:
1. Please only post experiences with Stoves and Fireplaces purchased within the last 10 years.
2. Please fill out all fields.
3. Please fill out your email and location city/state if possible. We will not use or sell your information…this is just a way of making sure that the reviews are somewhat honest and also allows adjusting for climate differences.
Thank you for helping us gather this information.
Connect to the Rating Entry Form - or, Search the existing Ratings.
Send us a photo of your Stove or Fireplace to share with Hearth.com users all over the globe. Email to .(JavaScript must be enabled to view this email address) See our existing photo gallery section.