Hello
Delayed Ignition is sometimes called explosive ignition or very smokey lighting causing an audible pop sound.
It is possible that temporary low voltage or current from the wall outlet could cause this once or twice.
If this happens every time then it can be the following:
In many cases delayed ignition can be caused by a very dirty pellet stove or venting so cleaning the stove thoroughly and event blowing it out with an air compressor of leaf blower may resolve the problem. However in this case, A Harman P61 delayed ignition was caused by faulty semiconductor called a Triac that switches the AC to the igniter on circuit board. By placing an Amp Clamp on the yellow wire, it shows the current draw of 2.21 amps. The normal measurement should be approximately 3.5 amps to light the pellets properly. I have also seen a case where the current draw was only 1.7 amps and the pellets would not even light. Replacing the circuit board solved both of these problems.
See video
Harman Pellet Stove Delayed Ignition total solution - YouTube
Pics 1-6 show delayed ignition
Pic 7 - Limited igniter current draw on yellow wire from bad triac on circuit board causing delayed ignition (Aprox 2.0 amps)
Pic 8 - Full igniter current draw from good on yellow wire from good circuit board giving normal ignition (Aprox 3.5 amps)
Pic 9 - Low igniter current draw on yellow wire from bad triac on circuit board causing no ignition. (Aprox 1.7 amps)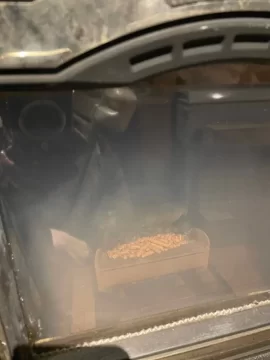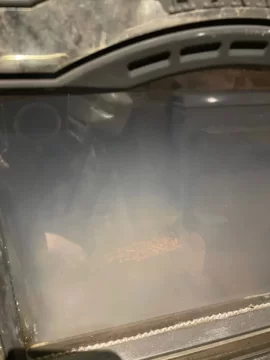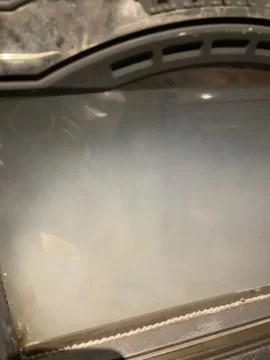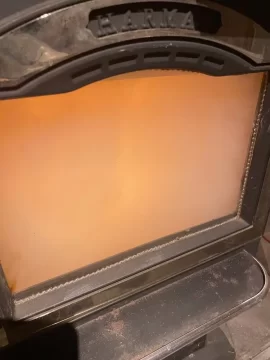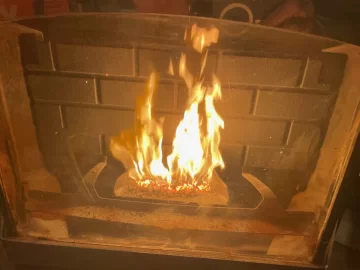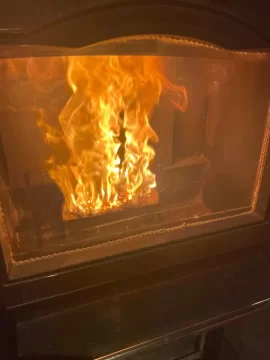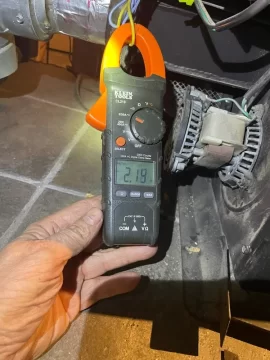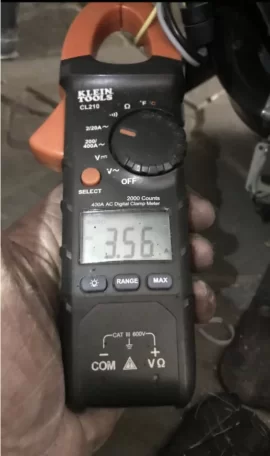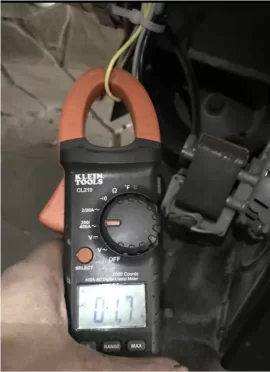 Last edited: