Hello, I'm wanting to replace the secondary air tubes on my lopi stove but unfortunately I'm not sure what model it is as it was already in the house when we purchased it. It's firebox dimensions are 17.5"x25.5" and it has a Caribou etched into the glass.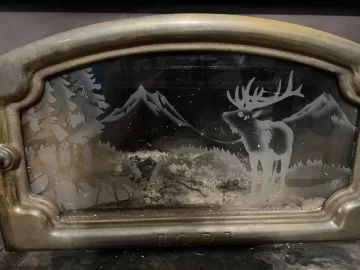 Also this piece inside looks to be warped at the top front portion of the stove?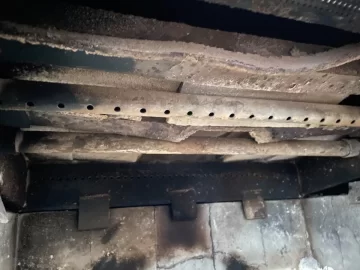 Thanks for any help you can provide in ID'ing my stove!