It looks like the previous installer took 3" duravent double wall pellet pipe, cut it in half and then used that to mate with the 3" exhaust connector. I don't see a gasket or silicone. Is that ok or should I get the little adapter section they sell?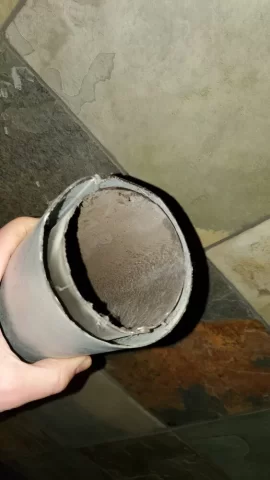 Second do pellet stoves blow much ash? I'm just wondering if I mate it to 8" chimney for the last 5 ft if it is going to become an ash trap? (I have enough pipe to keep going all the way but would need to find some kind of reducing covers if they make them).
Third can I join an offset like this easily with pellet pipe? (13.5 horizontal 17 up).
I could forget it and move the stove out but it just looks really far forward in the hearth since the last was a top vent.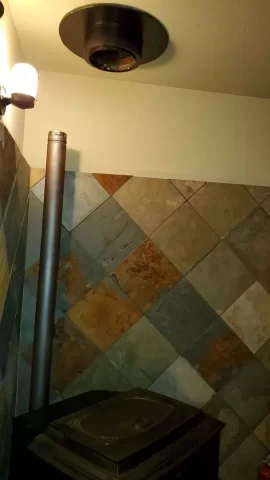 Stove came with 5ft sections of really nice pipe but it looks maybe to close for 45's to make the offset.
Thoughts?
Any advice is appreciated.
Last edited: