I found this pretty interesting. A few companies are working on putting batteries directly inside induction stoves. My first thought was that seems wasteful -why not use that capacity in a whole house battery. But there's a lot of good reasons why connecting the battery to an appliance makes sense. Basically it sips a little bit of power all day and if needed uses the battery to boost to the equivalent of a standard stove / oven to not overrun the 120 volt circuit it's connected to.
It allows retrofits on gas ovens since this can run on a 120 volt circuit. It doesn't impact the max load of the house so less likely to need service line updates. Simpler / no permitting requirements since this just plugs in. Cooking is still available during a power outage. It uses DC to power the magnets so there's no pot singing and performs better than other induction stoves when using a wok.
Seems like a creative solution.
Here's a good discussion with some guys working in the startups that are producing them.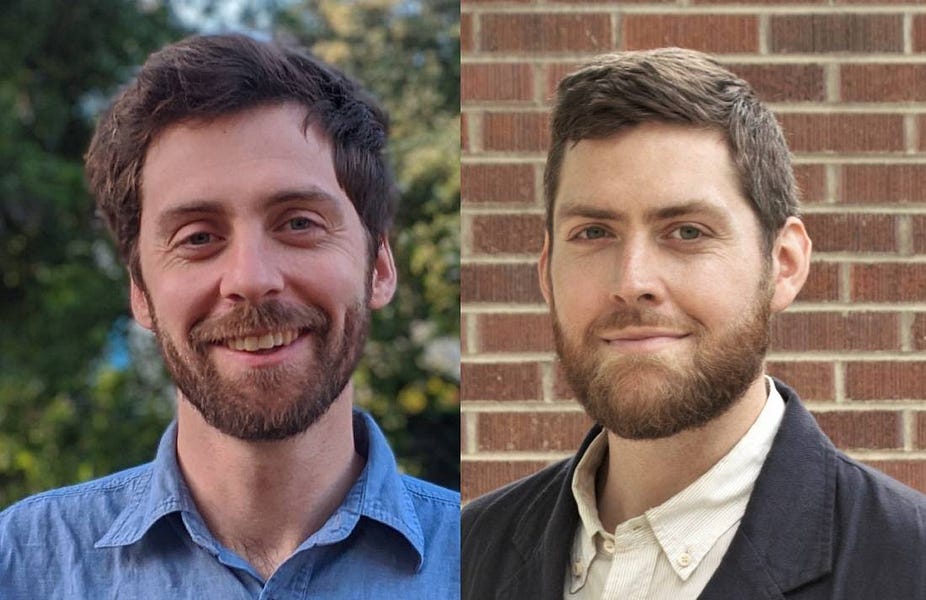 What's the big deal about an induction stove with a battery built in? That's a new product that's set to hit the market next year. I talk about it with one of the entrepreneurs behind it and a scientist at the Department of Energy who helped secur it funding.

www.volts.wtf