Howdy y'all. I have multiple gas fireplaces in my house, all in various states of malfunction. Long story short, pilot lights come on but the main burner will not. Lets get into it, and hopefully y'all can help me get them lit!
Fireplace one; foyer. Pilot comes on and stays on. New thermopile that is putting out ~600mV when in the pilot. There is NO thermocouple. With pilot lit and the thermopile heated up, if I turn on the wall switch nothing happens and the pilot stay lit. I have confirmed that the wall switch wiring is not open when the switch is tripped to "ON."
The pilot is clean and blue.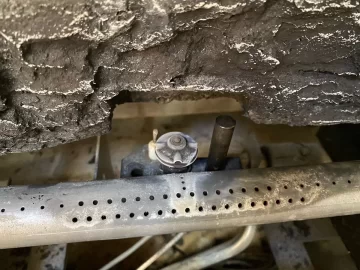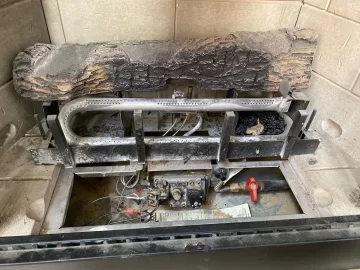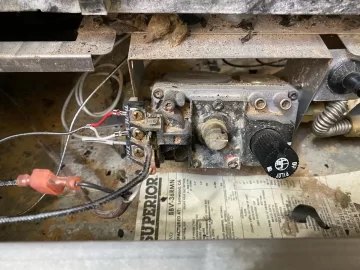 Last edited: