There are projects in the US and the UK where residential batteries and solar systems are tied together to create a dispersed network of energy sources that are privately owned but can be orchestrated by a utility company to balance out power supply based on demand.
In the UK, SolarEdge Technologies, an Israeli smart energy tech company, has launched its first Battery Virtual Power Plant supporting Great Britain's National Grid ESO Demand Flexibility Service (DFS).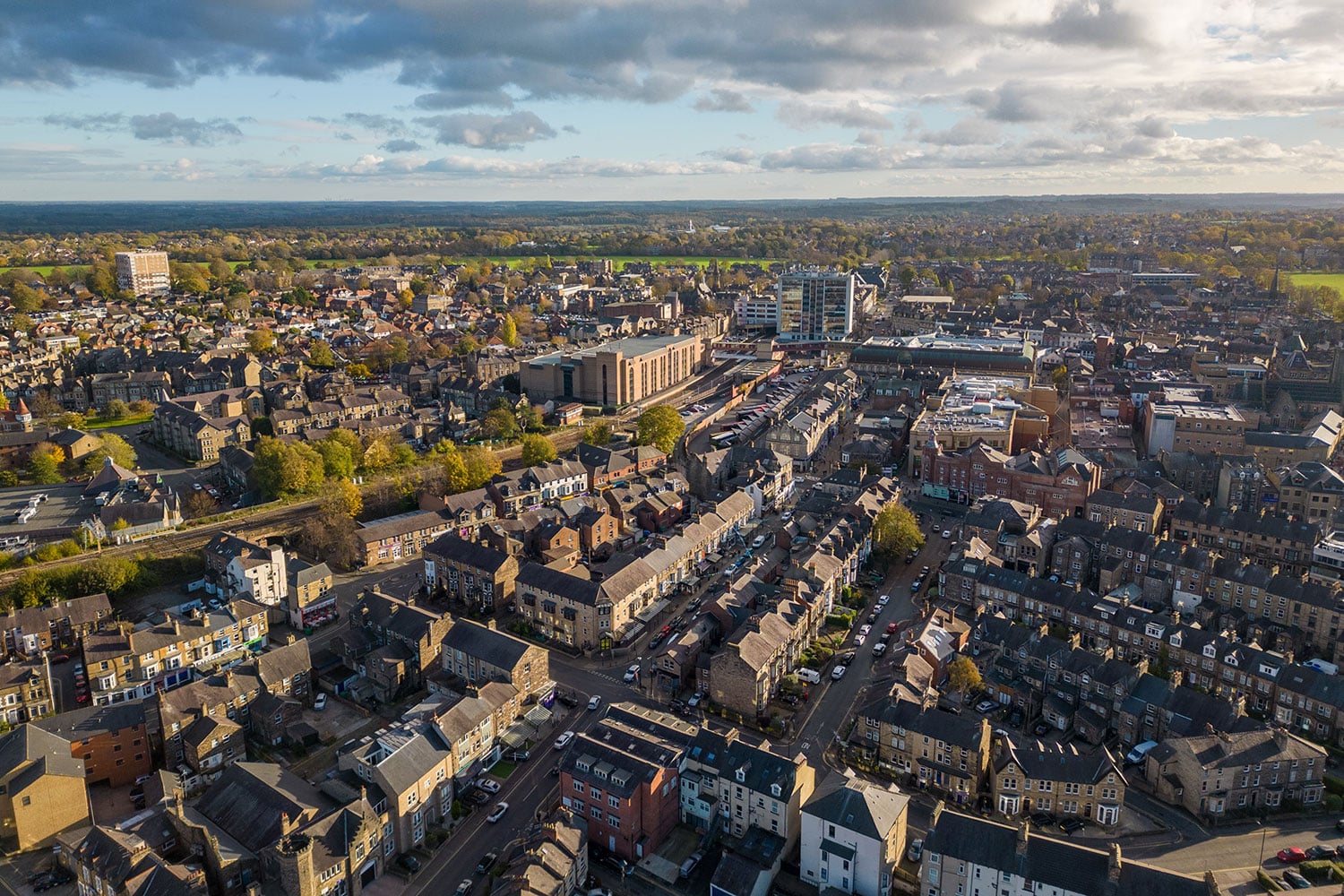 The technology automaticallyy optimizes the battery charge and discharge during each demand event.
www.inceptivemind.com
Sonnen, a German battery company owned by Shell, has expanded from Germany from backup battery production to becoming a virtual power-plant business. They have been working with Rocky Mtn. and now control about 2,000 consumer batteries in Utah with a program called Wattsmart. They are now expanding into Idaho. Last fall they launched a similar plan in Calif. Our local WA state power provider has done public surveys to see what public participation would be. Maybe we will have battery backup in our future?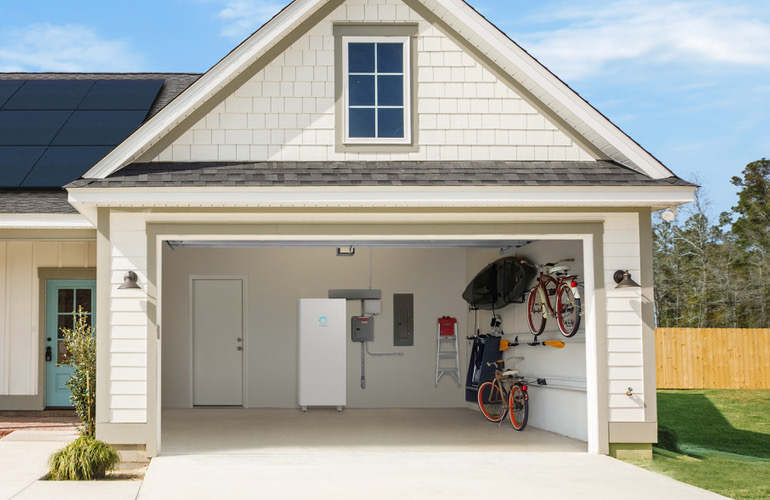 Battery maker sonnen has partnered with ES Solar to expand utility Rocky Mountain Power's Wattsmart Battery Program across Utah and Idaho. ES Solar is

www.solarpowerworldonline.com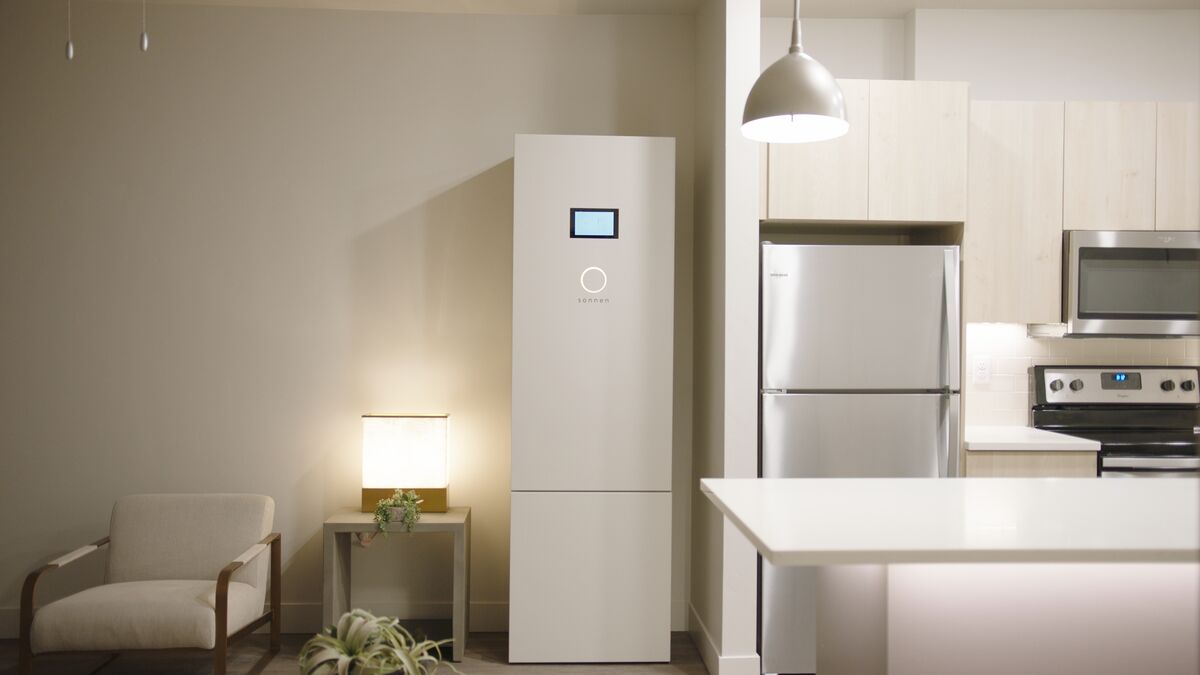 Some new complexes include high-tech energy amenities, including lithium batteries the size of a fridge that can store solar electricity and supply it to the grid when needed.

www.bloomberg.com