It is now much more costly to run a coal-fired power plant than to replace it with renewables. In all of the US, there is now only one coal plant that is cost effective. Not only does renewable energy reduce carbon emissions and use less water, but it also saves money.
All of the nation's coal-fired power plants but one are less cost-effective to operate than constructing new solar or wind facilities in the United States, according to a study published Mond…
thehill.com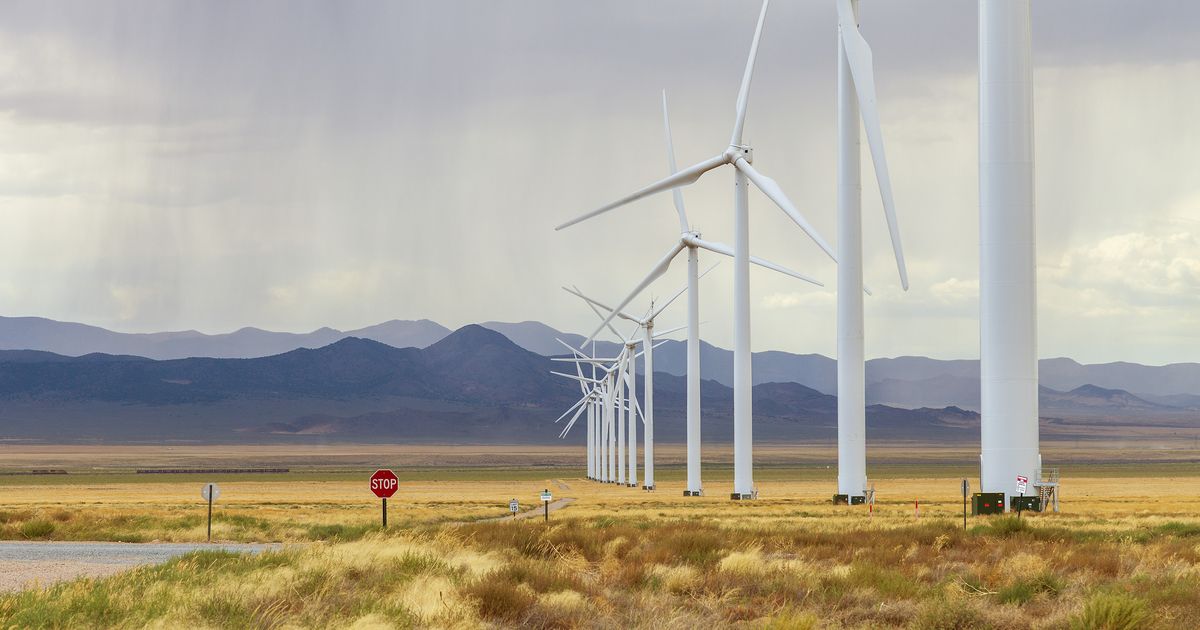 Replacing coal power plants across the United States with renewable energy projects would reduce carbon emissions and require less water. Add to the list: It would also save money. Nearly all existing U.S. coal plants require more cash to operate than the cost of replacing them with new wind or...
www.spokesman.com