Last summer my wife and I moved into our first home, an 200 something year old colonial. That fall we had the chimneys and wood stove installation inspect and turned up a number of issues that forced us to stop any burning in the little Jotul 602 the home came with. Initially we only planned to do the chimney work this year and keep using the little stove, but with the new federal tax credit we decided to also get a Jotul F 500 Oslo, which is paid for an due to be installed in September.
This week all the chimney work as been completed. The problems with it were both code and general maintenance.
Code
Chimney was only 2ft tall
Had an un-insulated steel liner installed
Liner was not listed for solid fuel
Maintenance
Chimney had no real crown, just a wash that didn't even cover the brickwork, and it was in pretty poor shape
Top few courses of brick needed to be replaced due to damaged bricks or failing mortar
Had the masonry work done in July, and this week they came back to install the new pre-insulated liner and new chimney cap.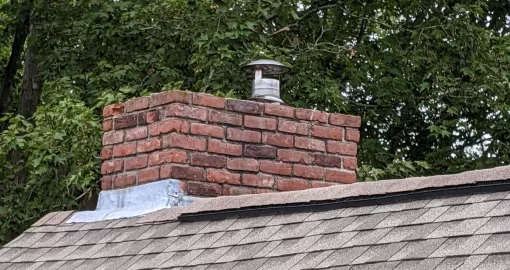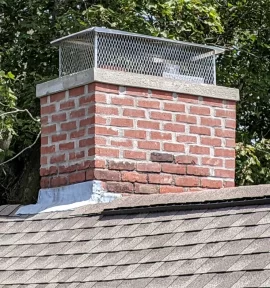 Sold our Jotul F 602 USA to a couple for $700, so hearth is empty now and just waiting for the Jotul F 500 in September. Wife isn't happy that we'll need a mantle heat shield, but is willing to accept it.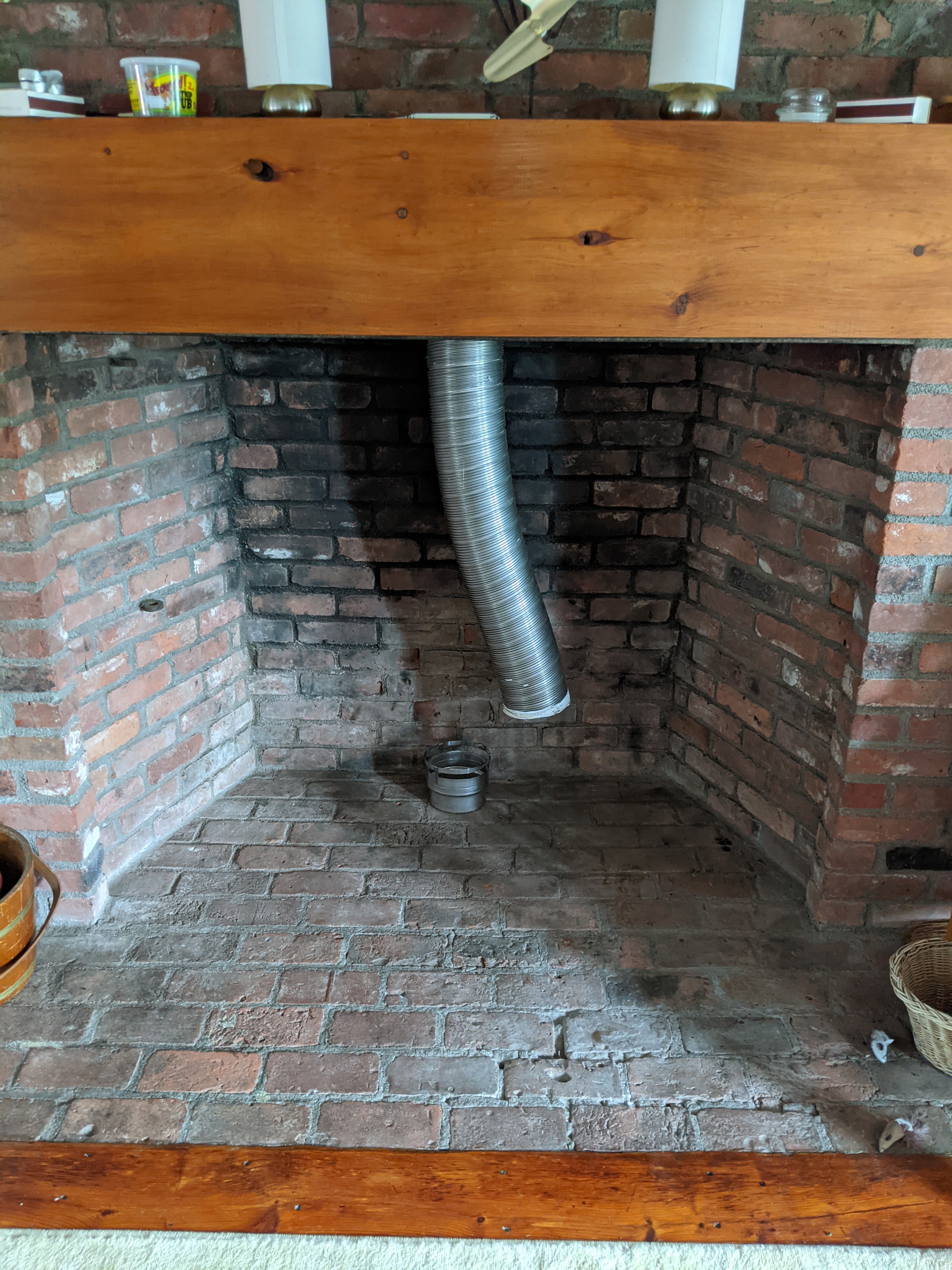 This hearth is in the rear expansion of our old colonial. The room includes our kitchen, dinning table, and a family sitting area across from the hearth. Across from the hearth behind sofa is our living room door and the open sided staircase upstairs. Stairs lead to the two main bedrooms, one being built into the attic area above this main room with the stove and having the chimney running through it, and the other above the living room. Hoping the heat from the stove will cover theses rooms fine, the other two bedrooms on the far side of house aren't being used at the moment.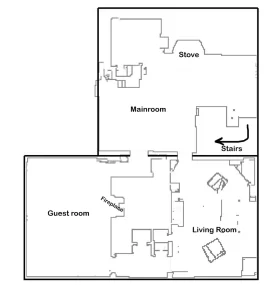 Not expecting this to be our main heat source with the size of the home, but hope is it will be a major contributor and help reduce our propane bill. Wish we wouldn't probably have to wait until October before we can use it

Last edited: