I have an existing stove I don't think is installed correctly. It's a Regency U38 vented with 4" single wall pipe to a Metalbestsos SS 8" chimney. The stove is a 4" B vent stove.
I want to fix it so that it can be moved closer to the wall, and have it be 100% by the book.
Can it even be done while still following the manufacturer's instructions? Biggest problem I see is I can't find a listed way to go from the chimney to B vent. The Selkirk chimney pipe are all listed for DSP, AFAIU B vent won't connect.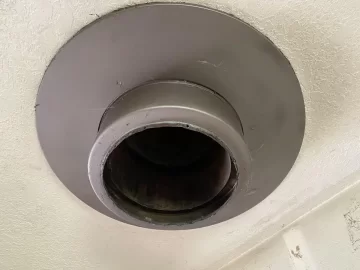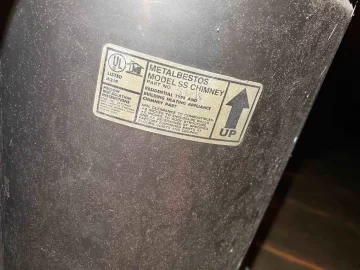 These are the stove venting instructions:
A four inch diameter vent is required. B-Vent, Class A or Masonry with an approved liner are all acceptable