Hello all ,
I moved into a house last year with a fisher insert not sure the year. I used the wood stove last year and had trouble keeping the stove regulated temperature wise . The stove top temps would run around 400 to 800. I had a couple times it went up to 900 with the air intake completely shut. The stove has a 8 inch chimney liner connected to it. I can't put anymore than a piece of wood or two max without it getting to hot . Is this normal for these stoves ? Any info would be greatly appreciated.
Here are pictures of the stove that I have if that helps at all.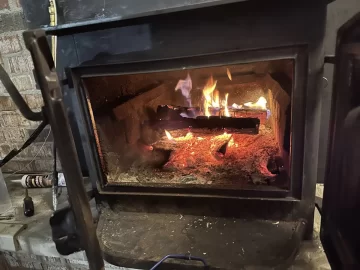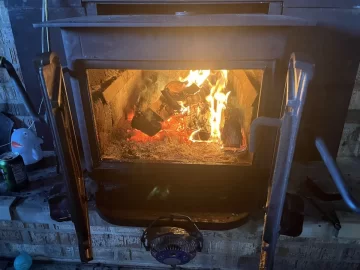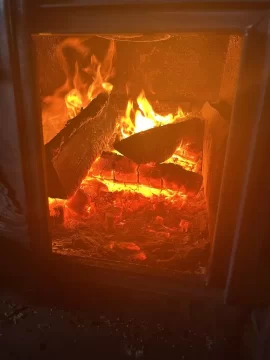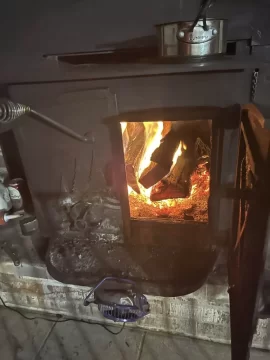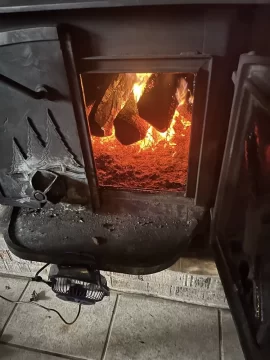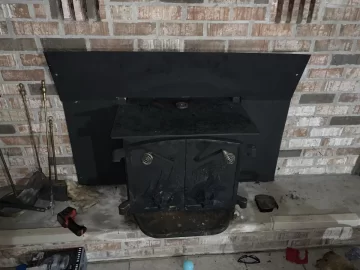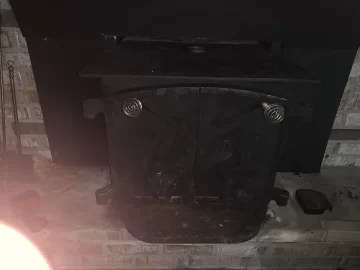 I was also wondering if a smoke baffle plate would help my situation especially with burning so much wood !