Hello
Smoke was pouring out the top left corner of the fire door glass!
New Whitfield fire doors are not available so without this fix the stove is junk! How does this look?
This is a Whitfield Plus fire door with the one piece curved glass. It just needed a door and glass gasket replace because smoke was coming out of the top left side of the door glass! The top bracket was missing and the side brackets were rotted and 3 bolt heads broke off when trying to remove them! Integrated Heath Products (IHP the company that still supports Whitfield stoves and has their documentation archive) said these brackets are no longer available.
The part numbers are:
Side Clips - 12005100
Bottom Clip - 12100224.
Luckily the bottom clip is in very good shape. This is important to maintain the Air Wash feature. If not it still could be repaired.
These older Whitfield stoves have hard cast iron fire doors and a cheap tap & drill set just broke when I tried to work on it.
Also since the holes are not deep and bottom tap made of black cobalt is recommended to fix threads down to the bottom. This makes the bolts get nice and tight. Also a ratchet type tap holder works better.
The old bolts were steel 8/32" bolts with flanged hex heads which are very hard to find. Therefore 8/32" stainless steel bolts with hex heads and stainless steel washers and the new style glass hold down clips like the Harman Fire Door clips work very well!
There was a rough spot in on the top left under the glass that had to be ground down with an angle grinder and flap pad so the glass would sit in flat.
Flat self stick tap gasket is recommended for the glass on the top and both sides. The bottom of the fire door glass must not have a gasket so the air wash will work properly.
Clear high temp silicone looks the best on the graphite impregnated door gasket which is 1/2" in diameter.
Note: The best way to drill out the broken bolts is to:
1. Grind what's left of the bolt flat
2. Using a center punch make a mark in the center for the broken bolt
4. Drill out the bolt using a drill press if possible to get a nice straight cut using a titanium or carbide bit.
Pic01-WhitfieldFireDoorRepair\WhitfieldFireDoor01-BeforeFix1-LeftSide.jpg
Pic02-WhitfieldFireDoorRepair\WhitfieldFireDoor02-BeforeFix2RightSide.jpg
Pic03-WhitfieldFireDoorRepair\WhitfieldFireDoor03-WireWheelingOldSiliconeOut.jpg
Pic04-WhitfieldFireDoorRepair\WhitfieldFireDoor04-GrindingBumpsInCastIron.jpg
Pic05-WhitfieldFireDoorRepair\WhitfieldFireDoor05-ReplacingGlassBracketsWithNewHarmanGlassClips.jpg
Pic06-WhitfieldFireDoorRepair\WhitfieldFireDoor06-RatchetTapWithTitanium&CobaltTapsBottomTapOnRight.jpg
Pic07-WhitfieldFireDoorRepair\WhitfieldFireDoor07-Carbide1-8DrillBit.jpg
Pic08-WhitfieldFireDoorRepair\WhitfieldFireDoor08-32StainlessSteelBolts&Washers1-2Long.jpg
Pic09-WhitfieldFireDoorRepair\WhitfieldFireDoor09-FireDoorPaintedFlatBlack&TappedWithSSbolts&Washers.jpg
Pic10-WhitfieldFireDoorRepair\WhitfieldFireDoor10-CloseUpRightSideTappedWithSSbolts&Washers.jpg
Pic11-WhitfieldFireDoorRepair\WhitfieldFireDoor11-GlassGasketOn3Sides.jpg
Pic12-WhitfieldFireDoorRepair\WhitfieldFireDoor12-GlassGasket&InnerBottomAirWashSlottedBracket.jpg
Pic13-WhitfieldFireDoorRepair\WhitfieldFireDoor13-GlassGasket&OuterBottomAirWashBracket.jpg
Pic14-WhitfieldFireDoorRepair\WhitfieldFireDoor14-Door&GlassGasketWithHarmanClips.jpg
Pic15-WhitfieldFireDoorRepair\WhitfieldFireDoor15-WhitfieldAdvPlusWithFire.jpg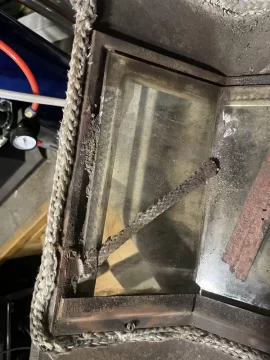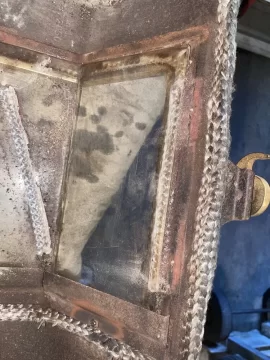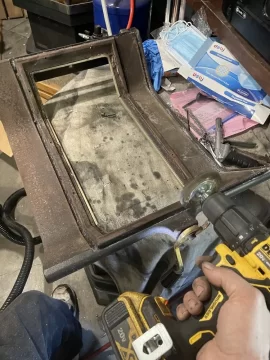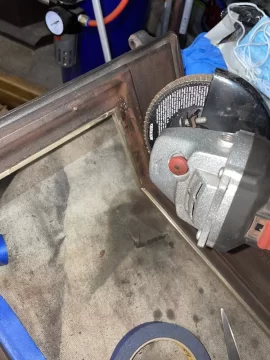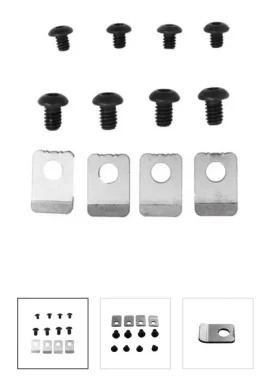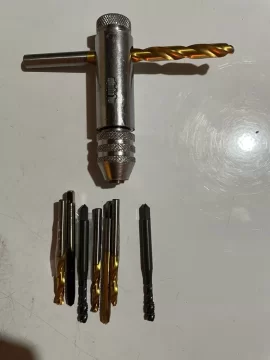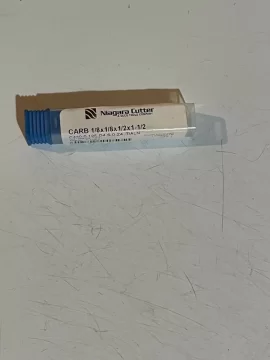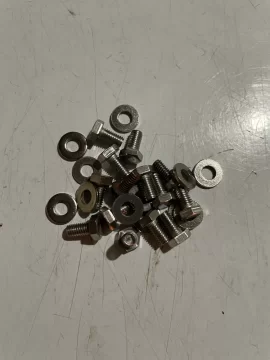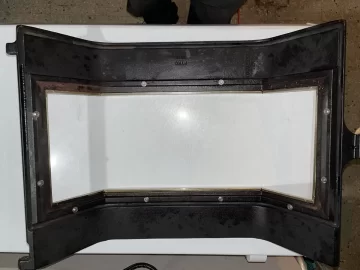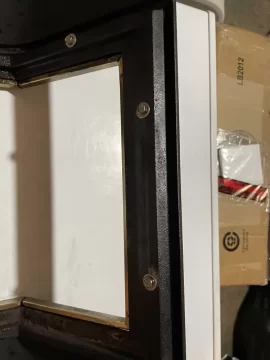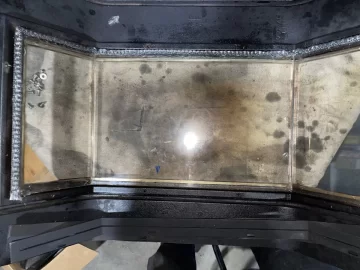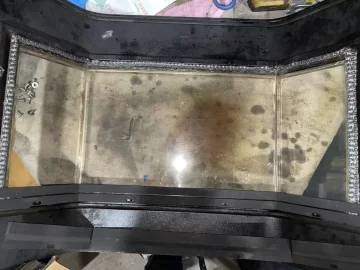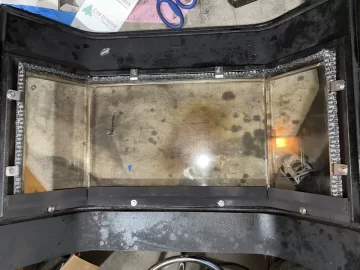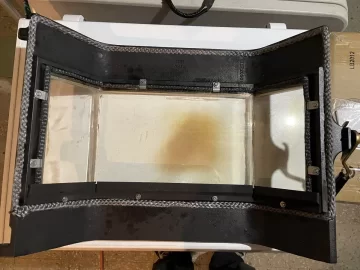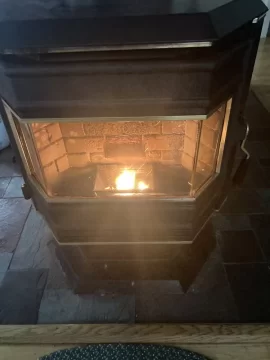 Last edited: