Hi there, we bought a house with a Heatilator hd36b installed in it. I got a guy to come check the chimney and he gave me a quick tour of the fire.
He didn't mention anything about this though - it seems like there was once 4 levers (2 on each side), however now there's just 1.
I'm guessing these are Fresh Air Damper levers? I can't see anything in the holes other than cobwebs, but I can feel a cold draft from the vents under the fireplace and around.
Do you mind confirming whether these are the fresh air dampers? And if so, should there be 4 levers?
Also, I guess it's okay to use since there is fresh air coming in, but am I forced to keep them open since I'm without lever. To be honest, I'm not sure what the 1 remaining lever does, it just kinda wiggles in and out / up and down, with no noticeable effect.
There's a big ice storm on the way, I'm trying to keep us warm but not carbon monoxid-y.
Thanks!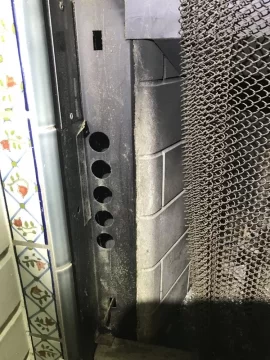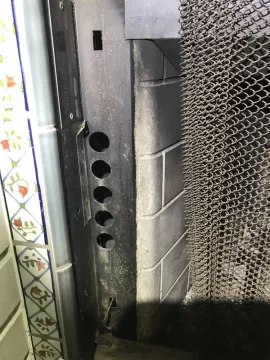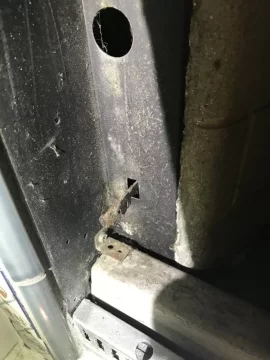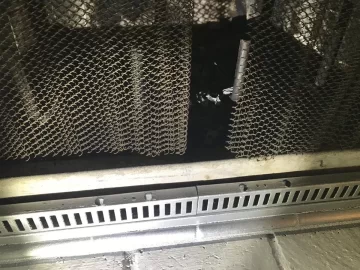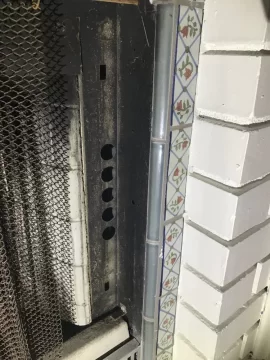 Last edited by a moderator: