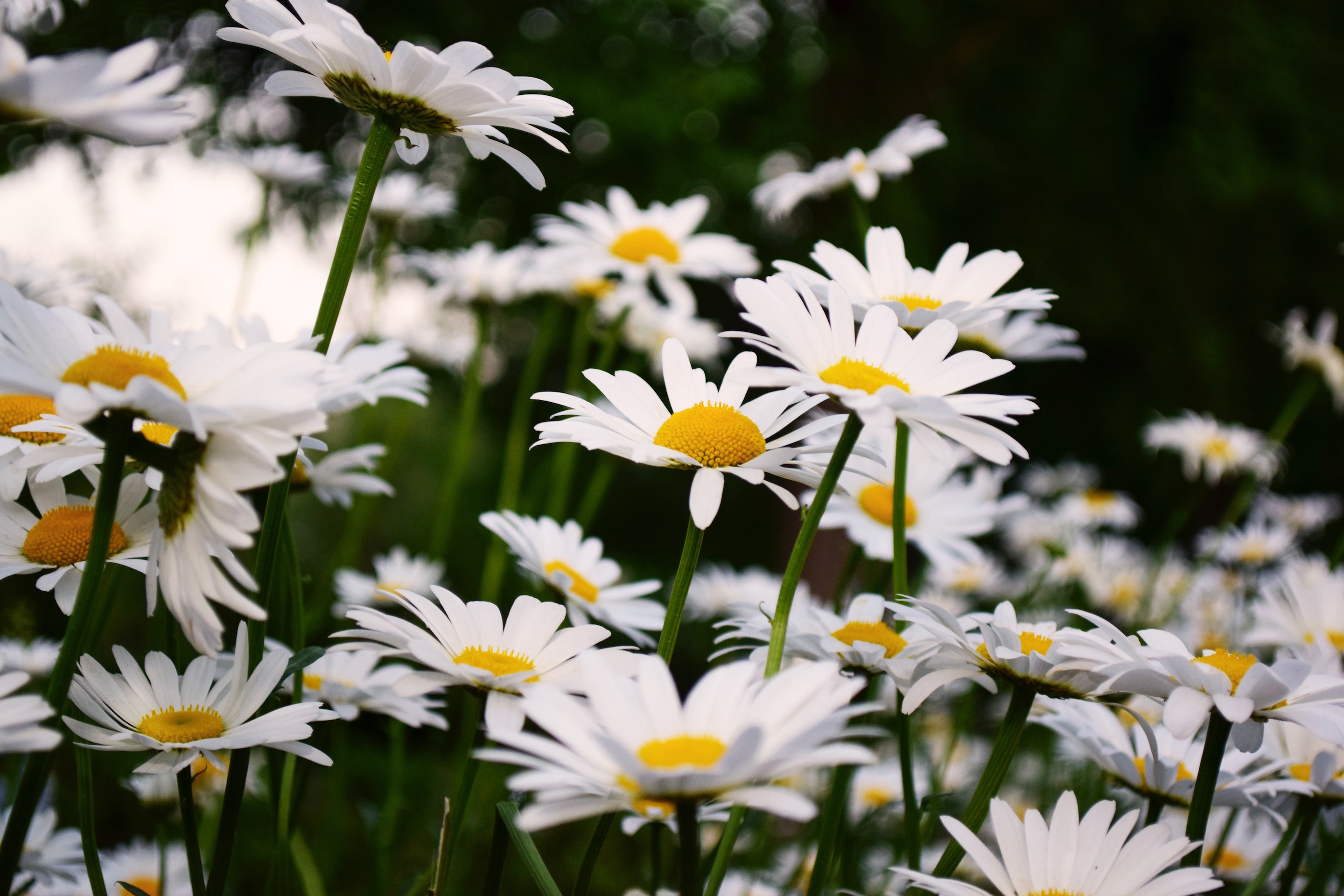 We offer premium hardwood pellets. The mills are short on sawdust this year so they will be limited supplies this summer and fall. Get your pellets today! Prices are subject to change at any time. Hamer's Hot Ones Price: $309/ton Ash: Less than 1% BTU: 8600 BTU/lb Type: Hardwood Hamer's...
I am going to clean stove now as I had a bird nest in OAK 2 years ago so did not use last year. I have mostly bough green team from Lowes with coupons for $250/ton. Bought hammers and they put out more heat on Harmen Accentra, less ash but carbon build up was an issue so would need clean/chisel burn pot every bag.
Will see if they let me pick up a ton over 2-3 days as I cannot fit all in my car but commute every day by Wallingford.
Hammers are $335 in suffield CT: