I was in the market to find a smaller trailer for use around the yard, specifically to throw wood into while splitting to minimize handling. After looking around at used trailers I decided to build my own. I started with a Harbor Freight trailer kit that was $350.00 and used a 20% off coupon. Final cost $279.99. The trailer has 12" tires, measures 48" X 96" and has a weight capacity of 1720 pounds.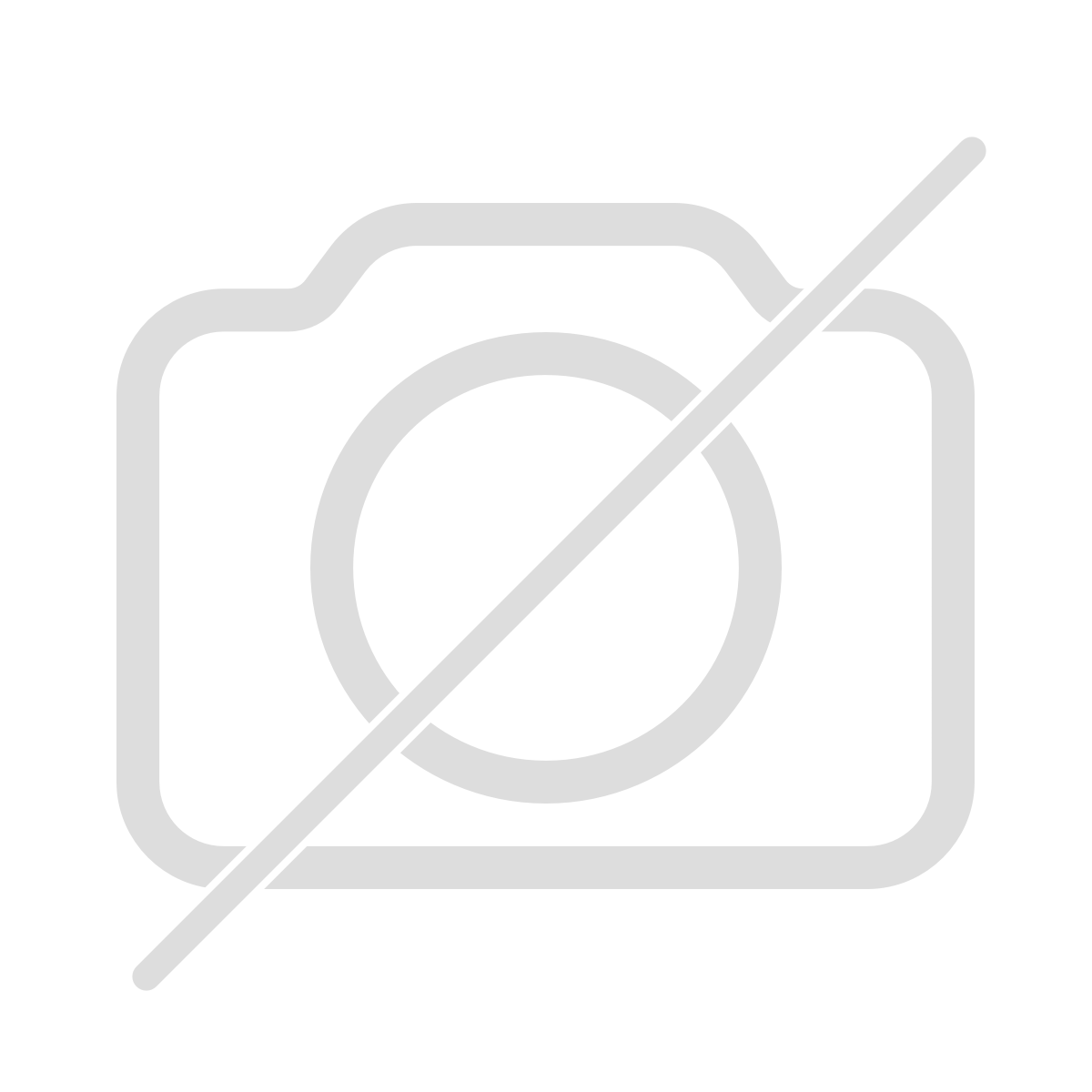 I spent another $112.00 on treated 4X8 ¾" plywood and ¾" deck rails along with misc. carriage bolts and a trailer jack.
Assembly was pretty straight forward and would have gone a little smother if I had looked at the directions….
The end result is a nice trailer that works perfect for it's intended use and cost less than $380.00.