Hello all. I have a basement fireplace that drafts so well it draws out all the heat. never seen one like this one.
10 hrs with a roaring fire, and still cold 12 ft away. So I thought I would install an old insert (for a couple of seasons) and be ok (with it drafting so well). it has also been cleaned top to bottom. I would love to put a nice epa stove with liner all the way. $3000 or more, so that will have to wait.
I found this dare iv, which ive read good things about. according to the seller, it has been used with gas logs inside. so it has had a hole (2, actually) drilled into the back for the line.
first question is can these holes simply be patched with small pieces of (3/16, 1/4"?) steel welded onto each side? the sides you can get to, that is.
also, this thing has some good rusting on the top. the draft plate is actually rusted stuck, which im sure I can fix.
when this rust is removed, I would imagine it will leave some pretty good pitted metal behind.
second question is, will this be a problem having the top of the outer metal box thinner as a result of the pitting? thanks all, Jeff.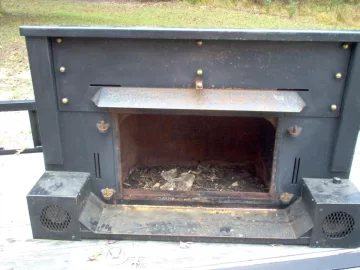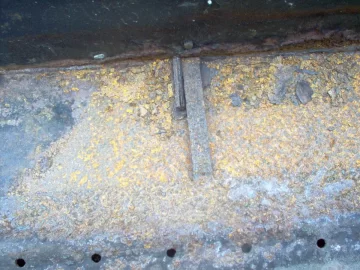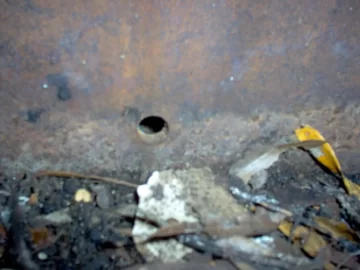 Last edited by a moderator: