I have been mowing my "lawn" for 30 years, I do not fertilize or water and just mow the weeds. It looks like a lawn from a distance. It also does not need mowing very often.
Same here. That's how I was raised and what I've always done. I always considered the weeds as part of the lawn. It's all green. It's home to grasshoppers, bees, birds, rabbits, deer. Lots of wolf spiders which tends to keep the mosquitoes down.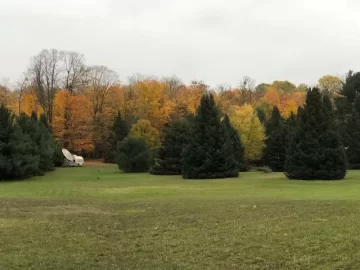 As far as lactose free cheese, this stuff by Go Veggie I think is very good. Similar to Velveeta, melts extremely well. Not a true vegan cheese as it does contain milk products, but not lactose. But it would be nice to find a true plant based cheese that melts well.