Existing firebox is about 20 years old. Fire brick lined, metal flue damper area firebrick bottom. 48 wide, 35 high, 20 deep. Looking to put an Osburn 3500 or Hearthstone Clydesdale in. This is not a masonry chimney. It is simply a 10 inch double walled pipe straight up and out to a cap. About 20 feet long. Want to heat my 2100sqft home in Alaska. Primary wood, with natural gas intermittent when it gets super cold.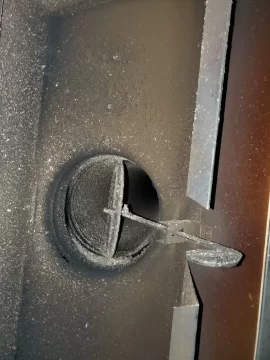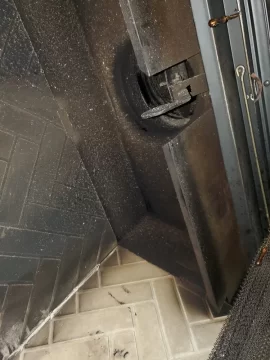 Can this be direct fitted with an adapter I do need to spring for the liner as well?
Thank you in advance.