The fossil industry sees the writing on the wall and spending big bucks to delay renewables. They know that they can only get hit hard for years of hiding their research on global warming while saying it was not an issue until there is aviable alterntive.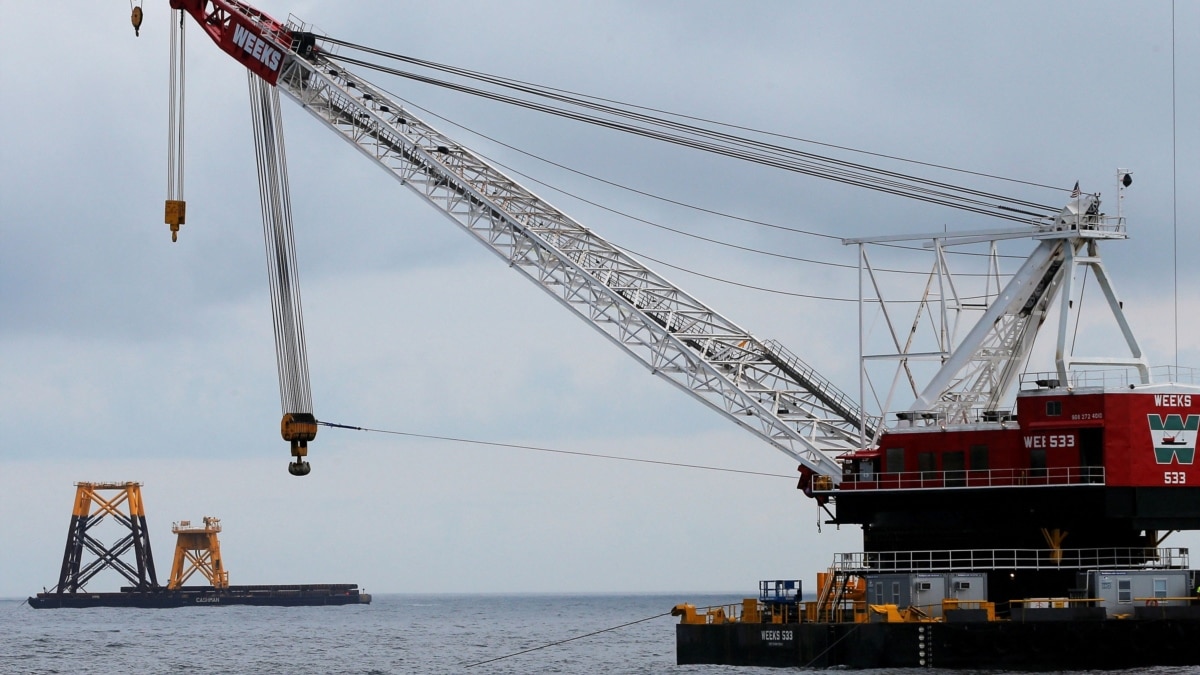 Unusual alliance reflects the breadth of opposition President Joe Biden faces as his administration pushes to expand offshore wind power and other clean energy sources
www.voanews.com
Politics makes strange bedfellows.
Last edited: