Hi All, my first pellet stove, doing ok so far but I'm not sure about the following...
1. The heat exchanger emits air more forcefully on the left side (facing the stove), the right side output is noticeably weaker.
2. There is a gap between the glass and the top of the door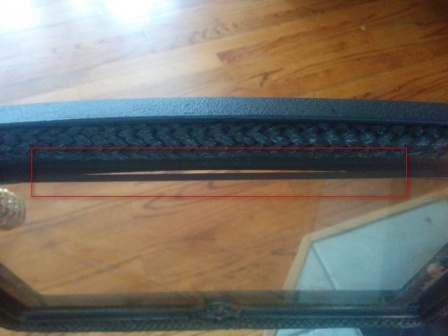 Just like to get a sanity check to see if these things are normal/expected.
Thanks,
Howard
Last edited: