We have a Majestic zero clearance prefab fireplace installed when we had our house construction in 1990.
Approx 15 years ago we had it converted for use with a stand alone woodstove by having triple wall steel liner inserted. We have had yearly cleaning.
We noticed rust stains on our siding at the chimney top and called for it to be inspected. We were told the crown needed replacement. After several months of delays obtaining the part, we had an inspection by another company. They are now telling us there is extensive damage do to water leakage and repair costs will be $20-30,000. Since the oil furnace chimney also is in the chase, they advise not using the furnace or wood stove until work is completed...which they cannot do until March. They did not use a camera to inspect the chimney.
We are at a loss to know what to do at this point.
We have scheduled an inspection by another company.
I do have some photos that were taken of the exterior parts.
Any advice would be appreciated.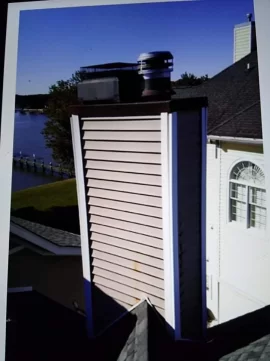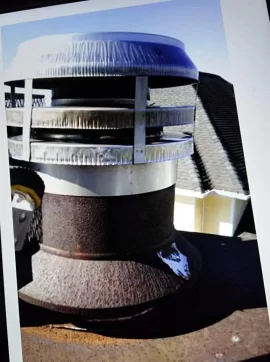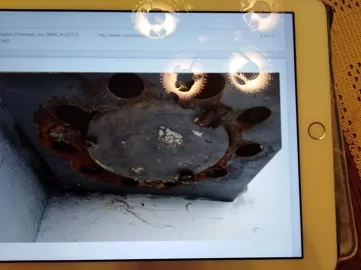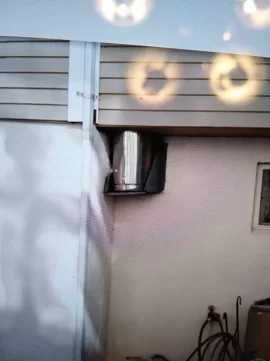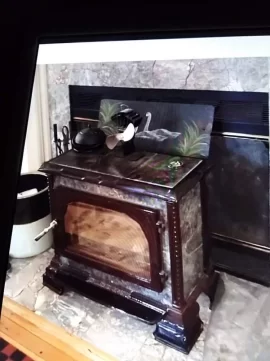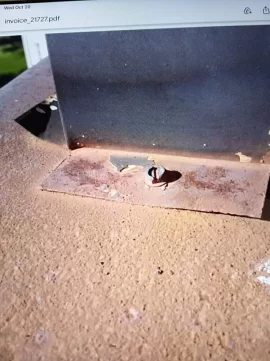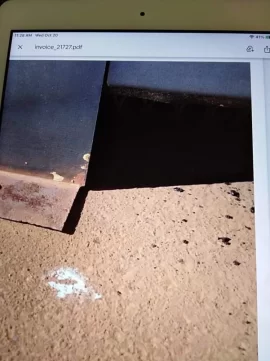 Last edited: