Hello all.
We just moved from PA to Texas. The home we purchased has a stunning stone fireplace but unfortunately they elected to have a Superior prefab firebox installed. It had the outside air kit installed and a black iron stubout with the gas valve installed out on the side of the stonework. That was for a log lighter that was never installed. I have since installed the log lighter. The key would not go over the square valve stem due to the mason not lining up the estuchen and a bunch of cement around the stem. I got the estuchen out, chipped away the excess cement and was able to easily get the key in. The valve was fully open! I already knew because I was removing the capped end and gas started coming out so I just retightened it. Crazy what you run into.
This was our first winter here. We don't get the long winters but when it gets cold we like a fire. Up north in PA a couple of years we burned 24/7 all winter. That was work.
And so I lit the first fires and immediately realized the smell. It's a straight up flue probably 12 ft to the top. Flue wide open, left side there is a lever you pull out for outside combustion air. I am unable to figure out where this outside air actually enters the firebox. We've also had the patio door cracked. What we seem to be experiencing is poor draft due to not really cold conditions. Our place in PA were sealed burners so you didn't have the issue. Smoke had only one place to go. This unit sometimes smokes the room up.
Bottom line, after experiencing this cheap box, I'm annoyed with it's performance. And those horrible screens that you have to shake and jimmy to open and close. They've been around as long as I remember... never improved. But most importantly, I'm not interested in an open fireplace. Now it's time to figure out how to safely install a high quality insert.
So these prefab units are installed into wood framing. The unit isn't real heavy so the framing is not real robust.
Also, they install the unit into the framework before doing the stonework which basically locks the unit in. I have seen videos of them being removed by cutting the outside wall and pulling it out from outside. In my case the outside wall is another room so yes that is a possibility.
I also have the idea of attacking it from the inside. Remove all removable parts, pull the chimney from above if possible. I don't know if it's secured on the way up anywhere. I think the flue is the tough part... how it's connected, is it secured on the way up, will it drop. Those things go through my head. Then use a metal cutting disc and cut it out in pieces.
So I'm here for suggestions and looking if others have done this. After it's out I'm thinking of retaining the original flue, it's 8", and running a 6" double wall insulated liner up there. Down in the cavity where the old box was. do a buildout to match an insert's requirements for clearances to combustable materials and such as well as weight support. Might use combination of cement board and rockwool.
What do you all think?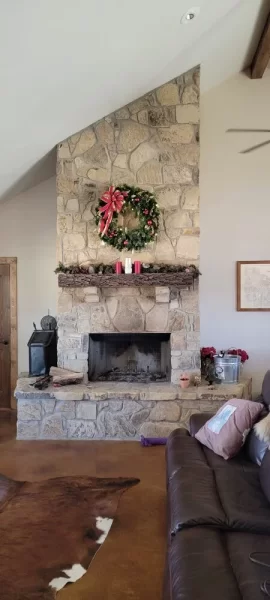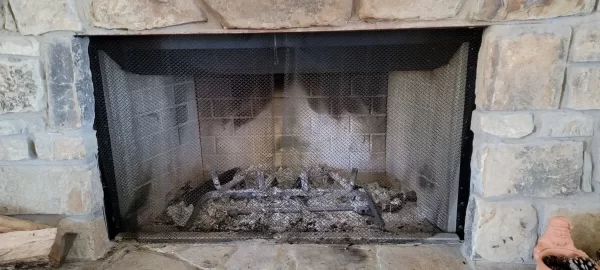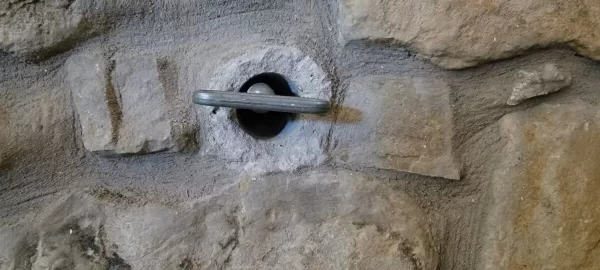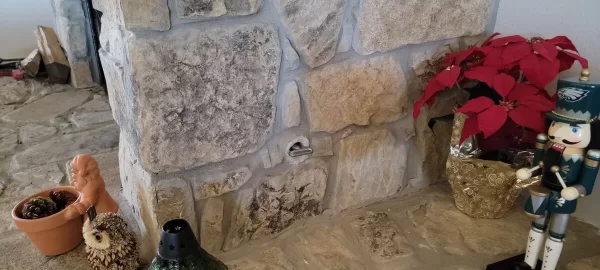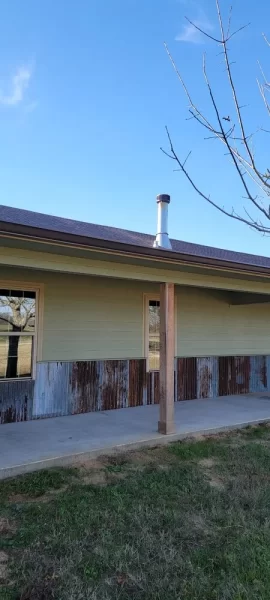 Last edited: