I just started this weekend the install of a FP30 fireplace in our undergoing build. The house is 1800sqft with just main floor finished and no planning to finish the walkout basement for now.
We brought the unit from the dealer and stored in my neighbor garage as I wasn't able to drive up the steep driveway (still snow on the ground). I was able to start the rear framing and the fire stopper over this weekend. I'll use Selkirk 6" chimney approved for FP30. We are planning to use the both heat kits to move the heat in the basement and in the master bedroom which is right behind the fireplace.
As I didn't have the unit in the house, I unpack the heat kits and I was quite surprised the poor quality. I attached couple pictures just to see the gap between the blower duct and the faceplate, unpainted parts, sharp corners, etc. Also, surprise to see the type of the screws which are be used. Not sure why they are doing this? I was lucky to find a torx bit in order to adjust the side brackets. Here are some pictures for reference.
I never installed a fireplace so I really appreciate any comment, suggestion, advice. We are building this house 100% ourselves so any change is in our hands.
Thank you.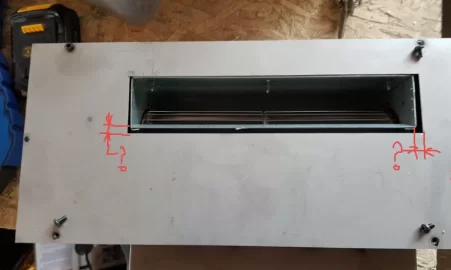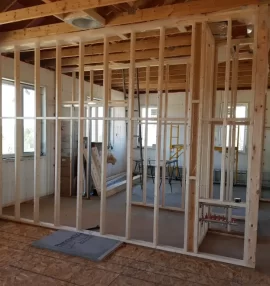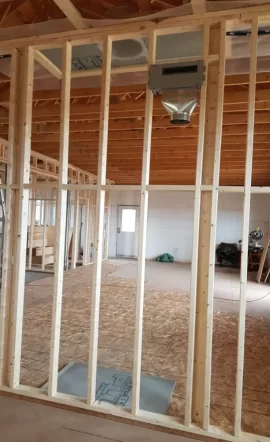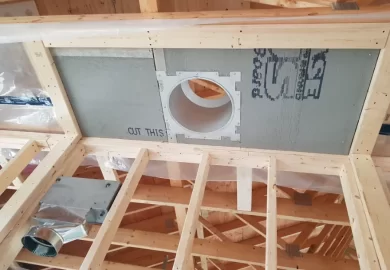 Last edited by a moderator: