Hey all!
I removed our old fireplace insert in exchange for a VC wood burning stove. Very excited about it, but after having a chimney professional take a look, he suggested clearing out the bottom brick and cement (which was all falling a part). I demo'ed it all down to the wood joists below and now I'm curious as to the best way to support it going forward.
Do these wood joists look to be supportive enough? (I believe it's called barrel arch support). Is the best strategy to just fill with concrete and then concrete board (I would like to do tile)?
I would love any observations you all have from seeing these pics. Thanks so much!
PS the bricks along the back/bottom are the first row of bricks sitting on top of the foundation wall.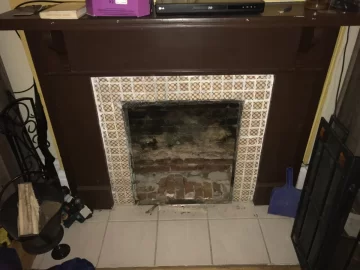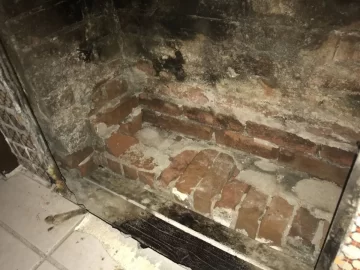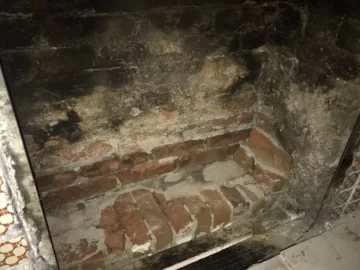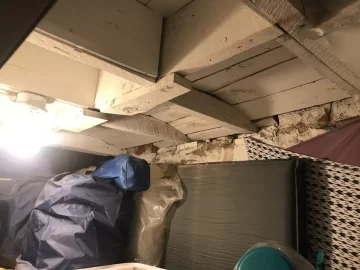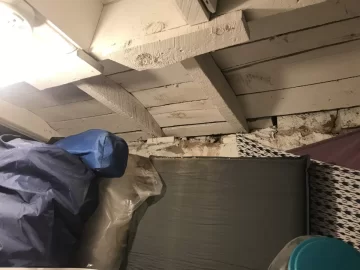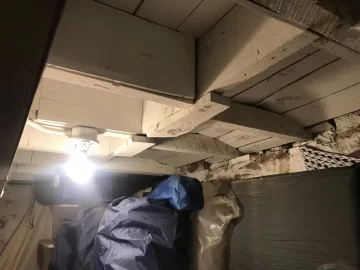 Last edited: