Hello
Our 2008 Toyota RAV4 has been very reliable but sometimes these dash warning lights make it tricky to know what to fix?
In this case I blew out the engine air filter and filter box and bingo it went right away as soon as I started the car. When it happened again I replaced the air filter but the lights were still on because the hose attached to the air intake fell off! After reattaching the hose, I had to drive the car around town a bit and then the lights went off!!
Pic 1 - The 3 warning lights Check Eng VSC ( Vehicle Stabilization Control ) and 4WD
Pic 2 & 3 Air filter box & Air cleaner
Pic 4 - New air cleaner VS old air cleaner
Pic 5 & 6 - Hose that fell of air intake ( With this hose off, the car idled rough! )
Pic 6 - new air filter from Car Quest $14.49 for the fix.

Which maybe just for 2006 - 2008 RAV4s?
Toyota Forum Post on resetting maintenance VSC warning lights
According to this post on a 2011 RAV it was a low battery so it could be different for newer years?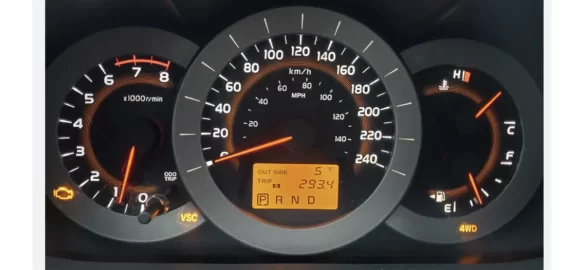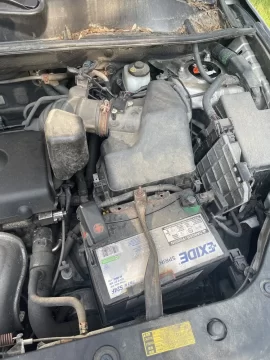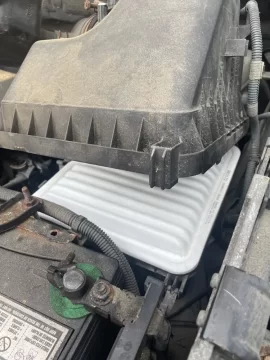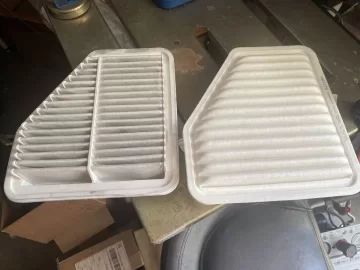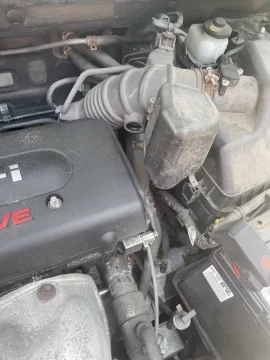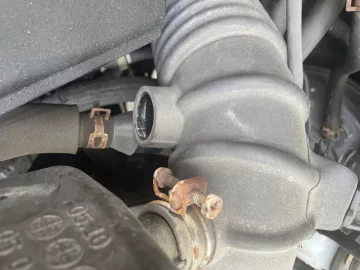 Last edited: