I've always meant to add some type of filter, I have a newly renovated home, it's time. Long Island had a lot of companies that made degreasing chemicals. Apparently they used to train firefighters at our airports with foam too. I acknowledge I'm slightly paranoid but I don't fully trust the people selling me my water. No one has approached me selling filters. I simply asked because I think I get good info from this site.
I ran one of these buggers long before I knew anything about groundwater. I did it mostly for odor at the time. But I figure it's "better than nothing" for the whole house.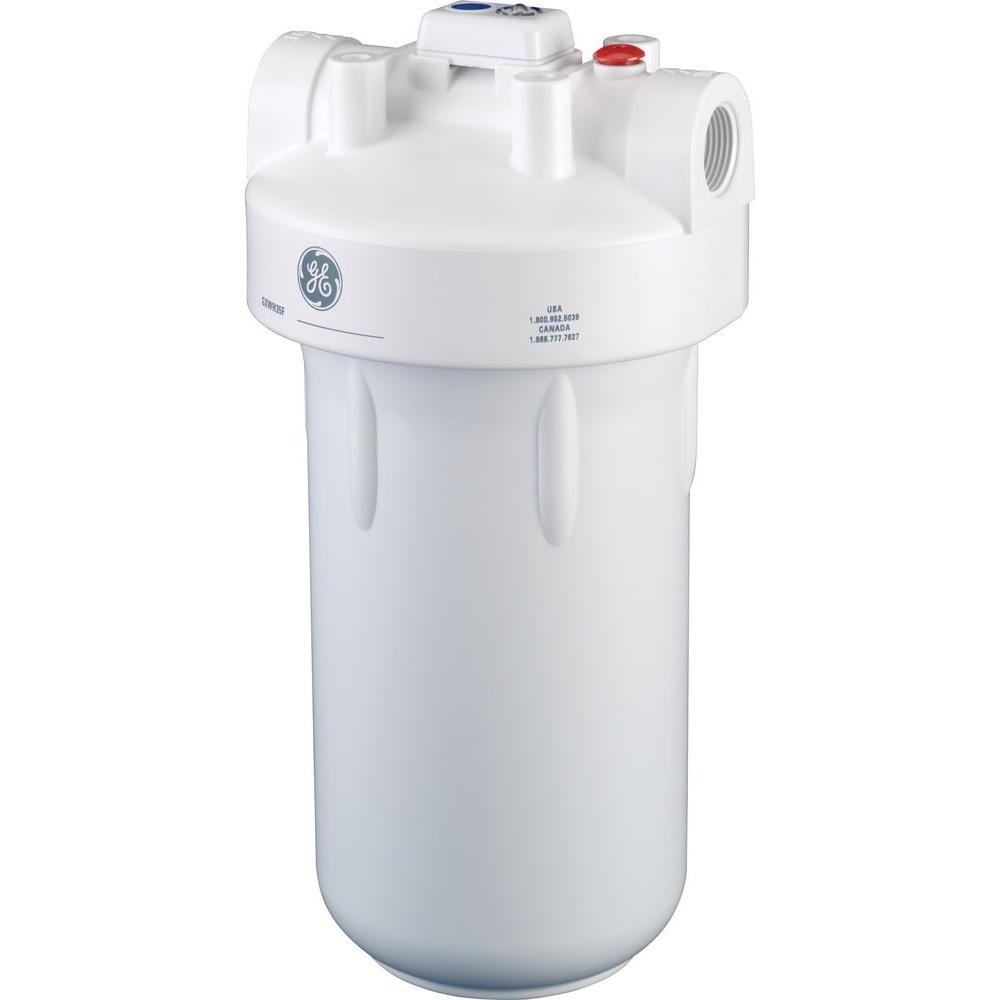 Reduce sediment, sand, rust, soil and silt from your main water supply by installing this GE Whole Home Water Filtration System.
If I were to do it again I'd install two. Sediment filter in the first, GAC in the second. Cheap....