Hi all. We moved into a new house a few months ago (built in the 1930s) and I had someone come out for a chimney sweep so that we could start burning this winter.
He told me that we had stage 3 creosote in the smoke chamber (but no creosote in the flue), gaps in the tiles, and a broken damper, and recommended the following:
Prepare the flue for repair using Clean & Etch to promote adhesion. Apply two coats of Heat Shield Cerfractory Flue Sealant to the entire flue sealing the cracks, gaps and holes that exist. $5,540
At the same time as applying PCR to the flue, apply it to the smoke chamber as well using a Heat Shield sprayer to breakdown the buildup of stage 3 glazed creosote. $1,470
At the same time as the flue repair, apply Heat Shield Cerfractory Smoke Chamber Foam to the entire smoke chamber up to the flue filling any holes and gaps providing a smoother transition (parging). $1,379
Installation of a 13"x13" Lyemance Top Sealing Damper. $915
So that's basically $10k of work and he made it sound like the fireplace was a hazard and not to use it until this work was done.
I had someone else come over the next day (both of these companies appear to be reputable and have been around a while), and the second guy said the fireplace and chimney are fine and we just need a new damper and could start burning right away. So basically opposite ends of the spectrum (I'm thinking about getting a 3rd opinion!). I went ahead and did the damper replacement cause that obviously had to get done.
Pictures from the first inspection are attached --- can anyone tell me if it's really critical to do the PCR cleaning, Heat Shield Sealant, and Parging, and whether the prices they've quoted are reasonable? I'm leaning towards having someone do the PCR cleaning in the chamber (second inspector said that wasn't necessary). I'd love to start using this fireplace but I'm a little nervous about it! Thanks in advance.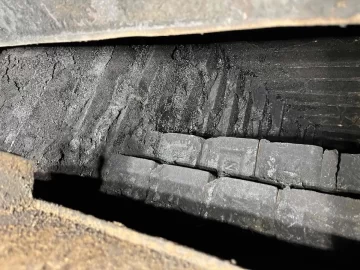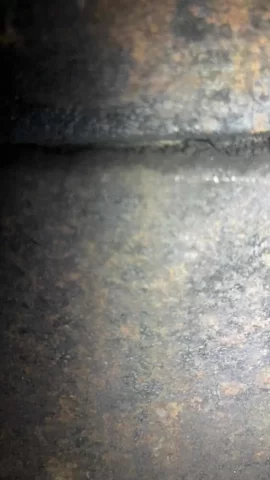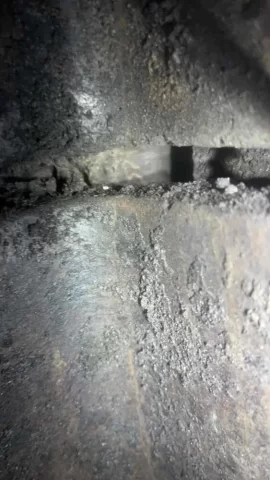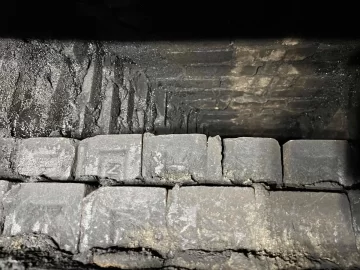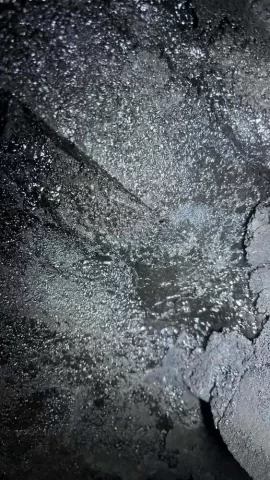 Last edited by a moderator: