Hello
Has anyone seen this?
I got a bottle of Map Gas and my hammer and just started heating and beating! It worked! Before you could Not see the edges of the pellet drop chute. But now you can! Now it looks like it should!! $10 fix !!
Map Gas from ACE hardware for 5300 Deg F
Work faster and more efficiently with a higher burn temperature than standard propane. The Bernzomatic MAP-Pro hand torch cylinder contains premium fuel suited for a variety of job site projects including soldering large copper pipes, brazing and heat treating. Constructed of durable steel, the...

www.acehardware.com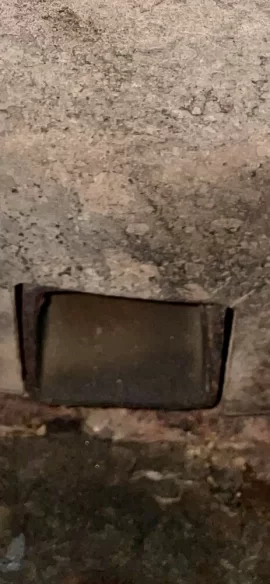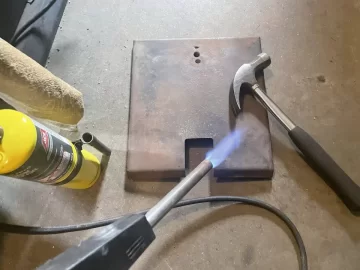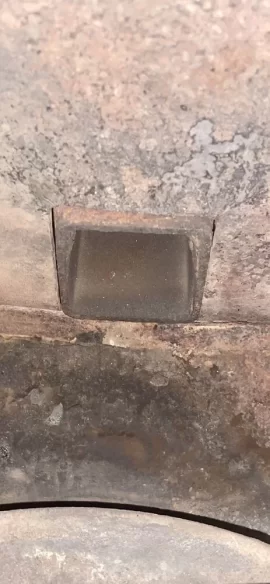 Last edited: