@bholler
and any other mason out there:
I have a somewhat unconventional question: can firebricks be laid sideways?
Here is a picture of what I mean: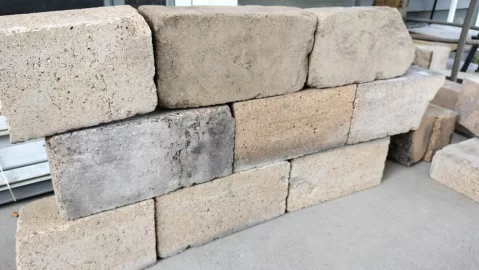 The code says:
1)
Firebrick liners shall be not less than
a) 50 mm thick for the sides and back, and
b) 25 mm thick for the floor.
2)
Firebrick liners shall be laid with high temperature cement mortar conforming to
CAN/CGSB-10.3, "Air Setting Refractory Mortar."
3)
Joints between a firebrick liner and the adjacent backing masonry shall be offset.
And the brick thickness laid sideways would measure 62mm (2.5").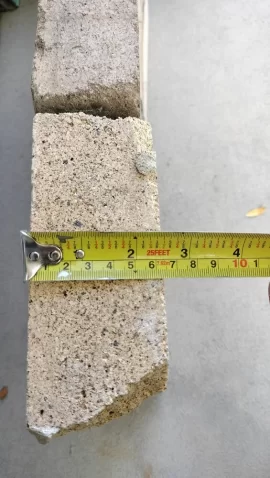 Am I misreading the code again?
You may ask why I'm hacking like that, and it's to make sure I can install as big insert as I possibly can, and I just laid my eye on this bad boy:
https://www.spartherm-america.com/en/product/spartherm-700-in/
I'm not certain I will have enough space if I lay bricks flat.
Thoughts?
Last edited: