Had my son help me pull the old 3" flex liner up through the chimney crown today.
I searched and can't find any type of tag to identify this old heatilator --so I don't know what I'm dealing with here. I don't know how this heatilator vents and so I don't know if I'm going to be losing heat with any kind of installation!
I want to make sure I have the proper clearances before I spend any money on another pellet stove.
The fireplace lintel is 4.5" then some then insulation and rough masonry concrete --and then 4" lentil for the heatilator.
The lintel is 10.5 inches!!
I don't know whether to call this a "zero clearance" fireplace or not. I don't know what's behind or above or below any of the brick masonry.
Can you help me figure this out? Thank you 😁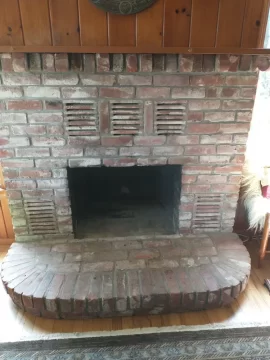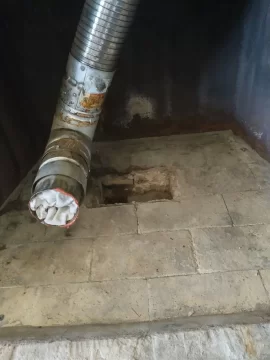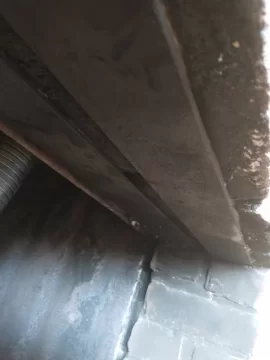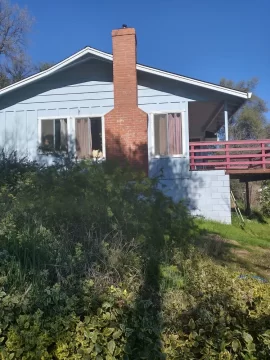 Last edited: