Northern Indiana / midwest.
A friend gave me a very large log.
Sorta looks like ash or elm but our ash isnt brown inside and our elm die before this size. Im leaning towards bitternut hickory maybe white ash?. Most of our ash is green ash. Splits pretty easy compared to shagbark. It also has been on the ground for a year and the only insects are under the bark. No Carpenter ants like shagbark.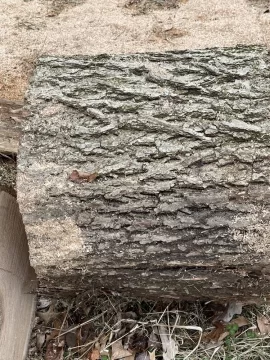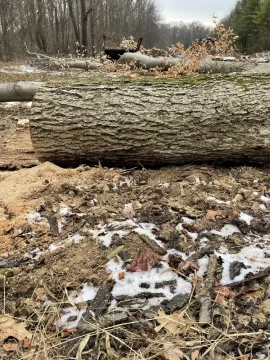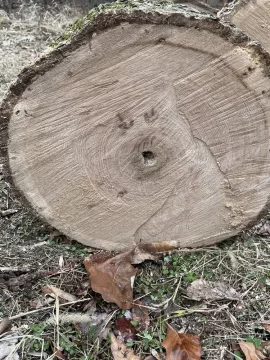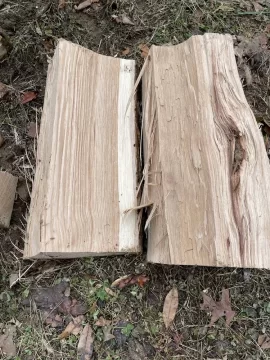 Last edited: