Late last year I insulated around the flue of my chimney. I'll be putting a blocker plate on later this winter. My first question is should I climb on my roof and place some insulation at the top of the flue and may even cram whatever insulation I have left down there between the chimney and the flue.
Second question is this:
I have some liquid dried around the top of my fireplace. Should I be concerned and should I perhaps put some sealant were the flue meets the fireplace.
Pictures added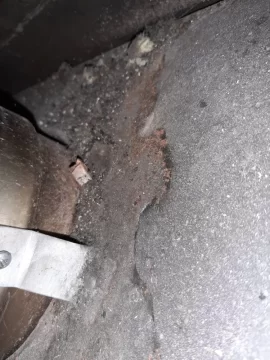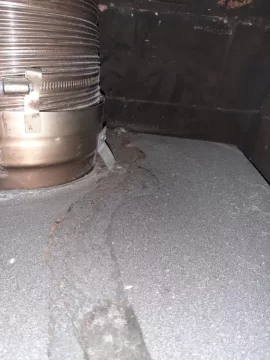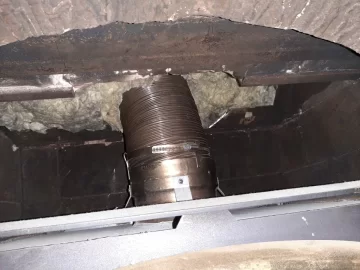 Last edited by a moderator: