This is a response to a previous thread that ended 1/1/2014 titled:
Improving Sticky Oslo Air Control
. At that time there were several people interested in a reported kit that was produced by Jotul to fix the "sticky air lever" problem associated with these stoves. This repair kit is available for the F500 and F600 stoves. I got my hands on one after repeatedly asking my dealer to look into it. He contacted his Jotul distributor and ordered it for me. I picked it up and installed it today.
I have included the photos below to outline the procedure and show the differences between the original equipment and the upgrade. Also part numbers if others are interested.
Time will tell if the new slider will keep from getting stuck as ash builds up etc. Everything seems to work good on the upgraded slider and lever except for one slight issue. As was noted in another post, the air control lever can be closed too far and actually open back up slightly if you push it beyond its intended stopping point. If you close the lever slowly you can feel when it hits the end point. If you continue to add slight pressure beyond this point it will slide again and lift the air valve plate up which would continue to let some air into the stove and could potentially be a safety hazard.
Also the cost seemed steep at nearly $60!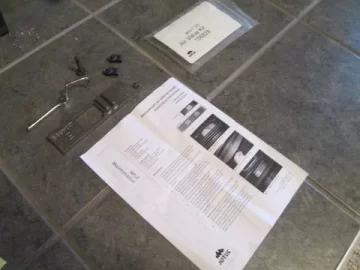 New parts, install instructions, and parts bag.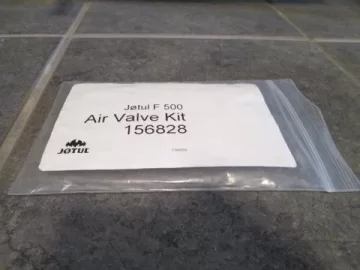 Parts bag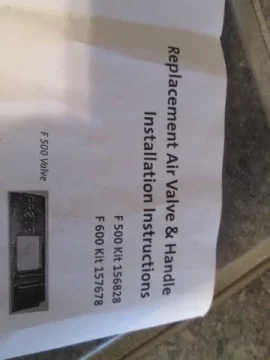 Part numbers for the kit.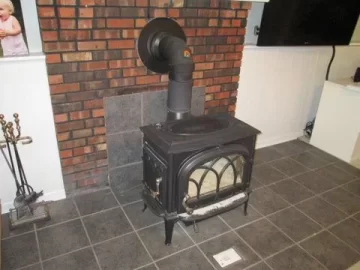 Subject stove: F500.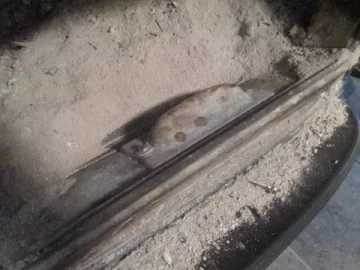 You must remove the doghouse assembly with two 8mm bolts. The air lever pivots on the top of a 1/2" +/- bolt that must be removed from within the ash pan housing. Also a good idea to remove the ashes from the stove before this procedure.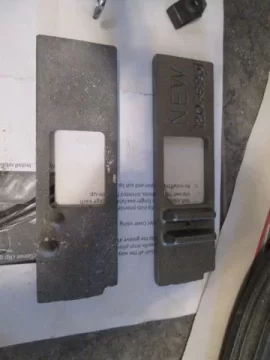 New air valve (right) with groove (also it says NEW in case you forget

) and old air valve (left) with small tabs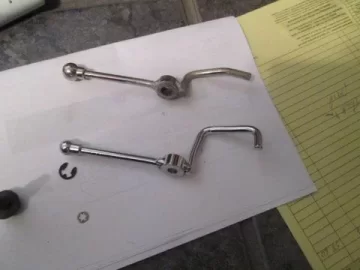 New air control lever (bottom); Old air control lever (top)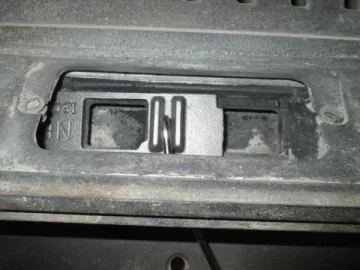 New control lever in open position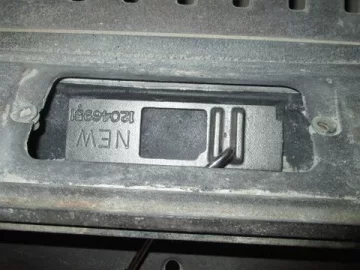 New control lever in closed position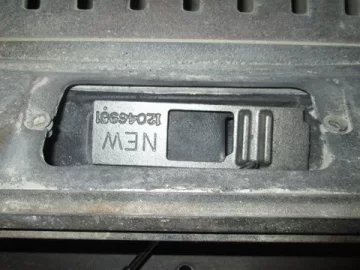 OOPS! New control lever pushed beyond closed position, now allowing additional air to pass into stove