Greetings,
We moved in to the North Virginia area about 4 months ago in late May 2020. Coming from San Antonio, I've not had any adult experience with wood stoves or fire places (lived in NJ and NE as a child did give me some taste of winter -haha!) and so I'm looking for help in ID'ing my stoves and any assistance/advice in using them. The house the stoves are installed was built to code in 1990, but one or more of the stoves could come from an older house on the property prior to that time.
The first stove is an Appalachian Stove. I'm assuming (but not sure) it is the newer of the the two. It is installed in the living room. The blower fan does work (a little noisy though) on the manual selection. I have no idea if this is catalytic model, it's model number or anything about it. I did not personally observe the stove working.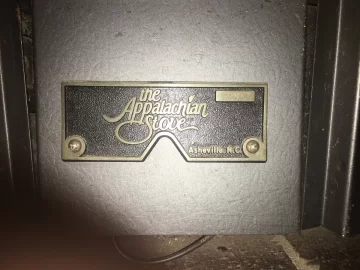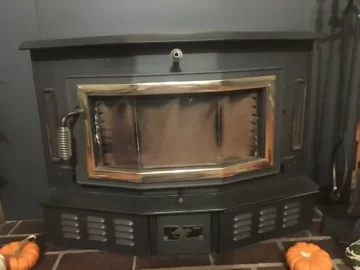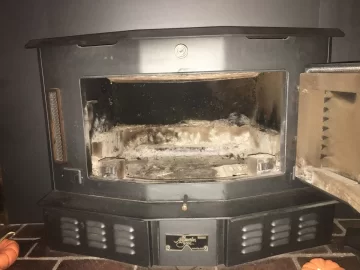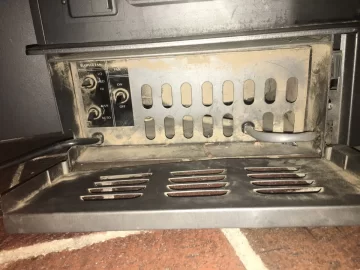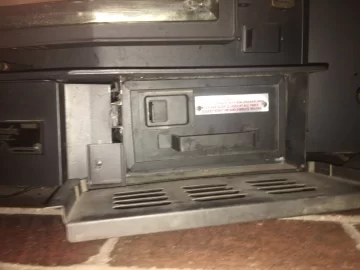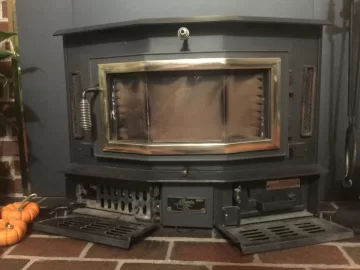 This next stove is from LOPI, age and model unknown. It is installed in its own alcove in the basement. I've seen (and felt!) this stove work and it seems to be quite effective in heating up the entire house (or at least the basement and 1st first floor for sure). It does appear that the door gasket is worn, not sure where I'd find a replacement for it.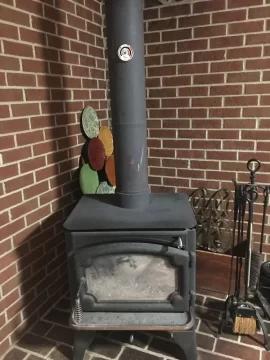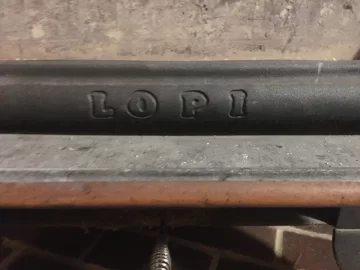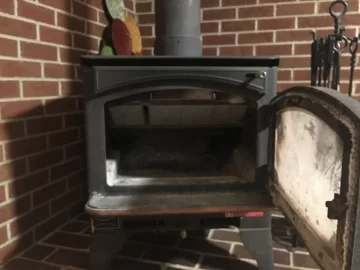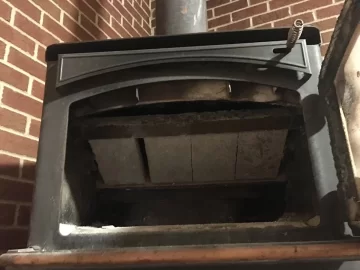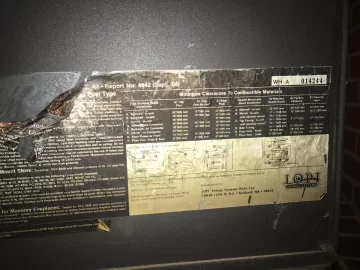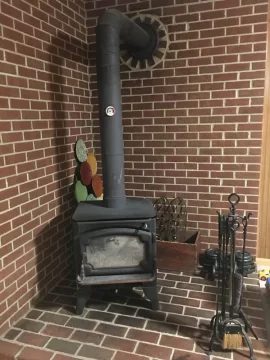 Any help on identifying this stoves with model numbers and etc would be greatly appreciated. Instructions, advice and etc would be greatly appreciated as well. I'll have more questions as time goes on, but my first question might be controversial:
1) Pine or No Pine? We have a dead non-native pine tree here on our 10 acre property that will soon be cut down. Can I/Should I burn that?
2) Does have a Catalytic stove help with burning pine or other 'dirtier' trees? My understanding is that the catalyst element helps with burn efficiency - is that all does? Must I have it? Can a stove designed with it run without it?
Note: July of 2019 was last time the stoves were inspected and the steel pipes were cleaned. I'm still trying to find a Chimney Sweep, the one the prior owner used is not answering the phone . . . Any help with Sweeps in the NOVA area would be greatly appreciated.
Thanks in advance for your help . . .
Mark F. Sanderson