Hi, a neighbor was renovating, and gave away his Oburn 1600 Insert (
manual
)
I have it on my driveway, pending install, I have reassembled the fire bricks as per the instructions (without the insulation buffers, to rule out the possibility it chokes the exhaust).
I have also tested with the blower running - air intake goes in the bottom, and air comes out on upper side openings.
I also used air compressor and verified the stainless tube in the front is clear of blockages - blowing air from the side, I can feel it coming out of all the tiny holes inside.
You can see it in action (not the best video, my wife was talking, and a little short but shows what happens):
As you can see, as soon as I close the door, the fire starts to run out of oxygen!
I would like to confirm it is fully functional BEFORE I spend 2k on install +liner in my fireplace!
I have the air control at the open position, quoting from manaul:
Keep the air control full open by pulling on it and close the door
As you see, the fire dies.. There is no visibility of the internals mechanism, how to confirm the air valve is ok?
Some people suggest it will only work with the flue liner to create the draft, but how do I confirm its fine, like I said before spending 2k to install it?
The firebox: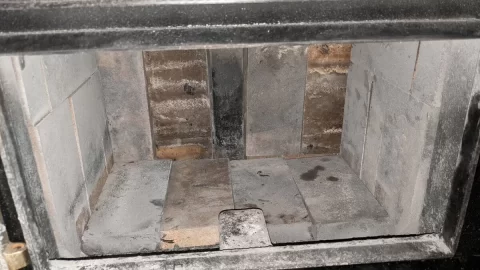 The top stainless steel tube: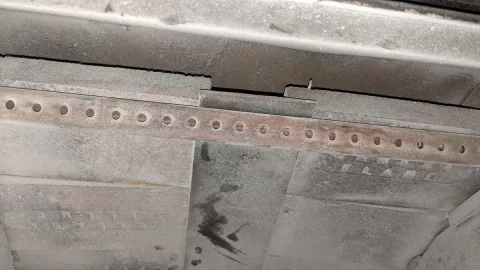 The upper rear: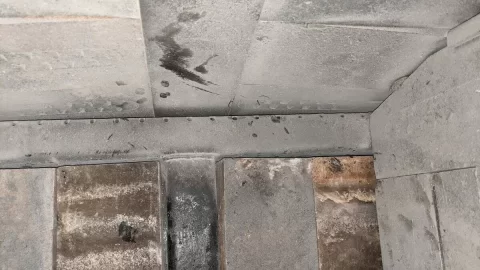 Last edited: