Here you go.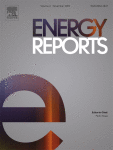 This study investigates the effect of the presence of fireplaces at the household level independent of the function of ambiance and indoor air quality…
www.sciencedirect.com
It's 31 pct.
I'd take this with a 10 pct error. Still.
Perfectly fine to choose this - depends on what one values more.