Belt keeps popping off! I tried a new belt but only helped a little and this year the new belt would not stay on at all!
The same 42" snowblower attachment is made for Sears by MTD for the last 20 years!
2 new bushings on each side of the tines. One new bearing on the large pulley and 2 new small pulleys. Also new skids and shear pins plus a little more grease in the gear box. $425 including labor.
Works like new now!
The new seat with arm rest and the steel Diamond plate I cut and welded on to replace the rubber foot pads are holding up pretty well. See pics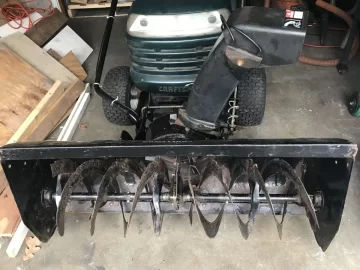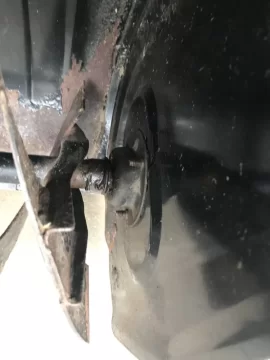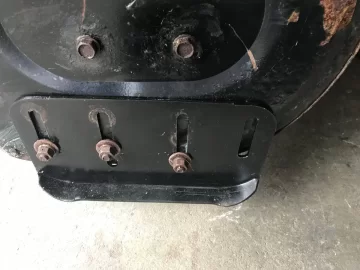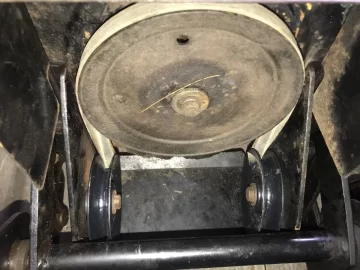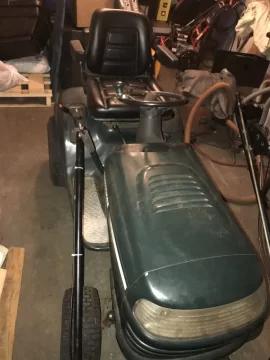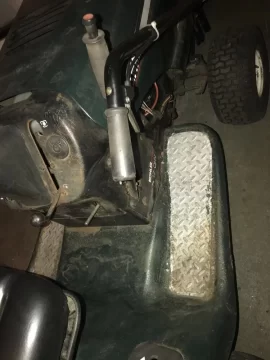 Last edited: