I live in upstate NY and have a traditional masonry fireplace in a room above my garage. The room is a large square (about 500 sq ft and vaulted ceilings that are 20 feet high. The room is connected to the rest of the home via a single entrance.
I am looking for options to make this fireplace more efficient to gain some heat from it. I've gotten quotes for "conventional" inserts, and they are in the $6-8k range; more than I want to spend now.
What are some options/recommendations to make this area more efficient. I love fires and would like to add more auxiliary heat to this room, but I hate cooling down the rest of my home for winter time fires. I've looked at things such as blowers, but I am not sure if they will do much.
Thanks all
-Dan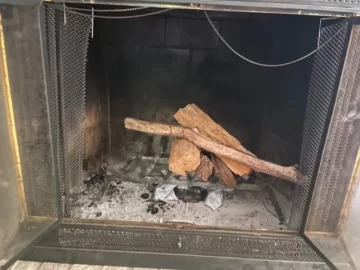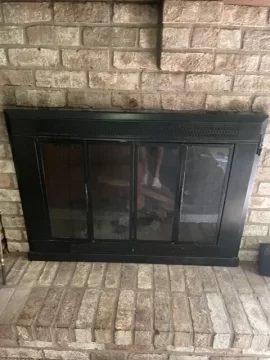 Last edited: