We have been exploring our little woodlot this week now that a lot of the briars and stuff are dying back. We came across a few interesting things, one being Hophornbeam I am assuming the Eastern variety see the bark in the first picture. I take pride in learning what we have growing on our land and have been blown away by the size of the Sassafras Trees on our lot, 100% + Id see picture two.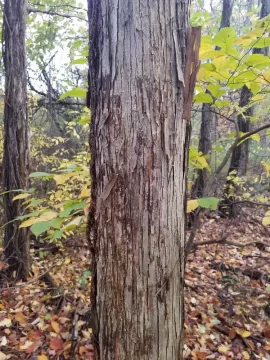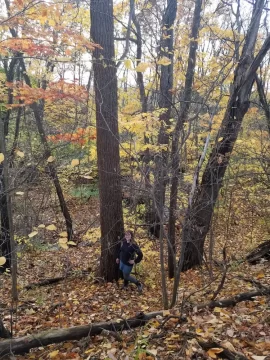 And then we came upon these mystery trees, my initial thought is a elm of some sort. Any ideas, tree is about 8-10" in diameter and 30' give or take. I was not able to find anything that lead me to think well that could be it... see picture 3-5.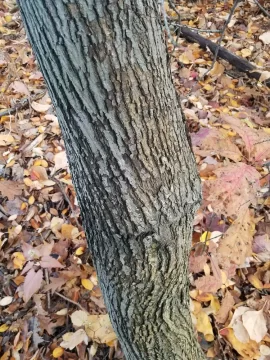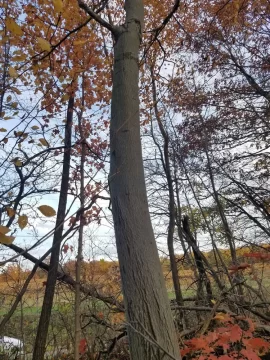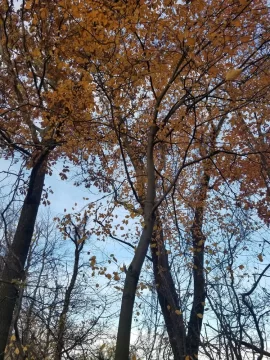 Any ideas are much appreciated.
Thank you,
Michael