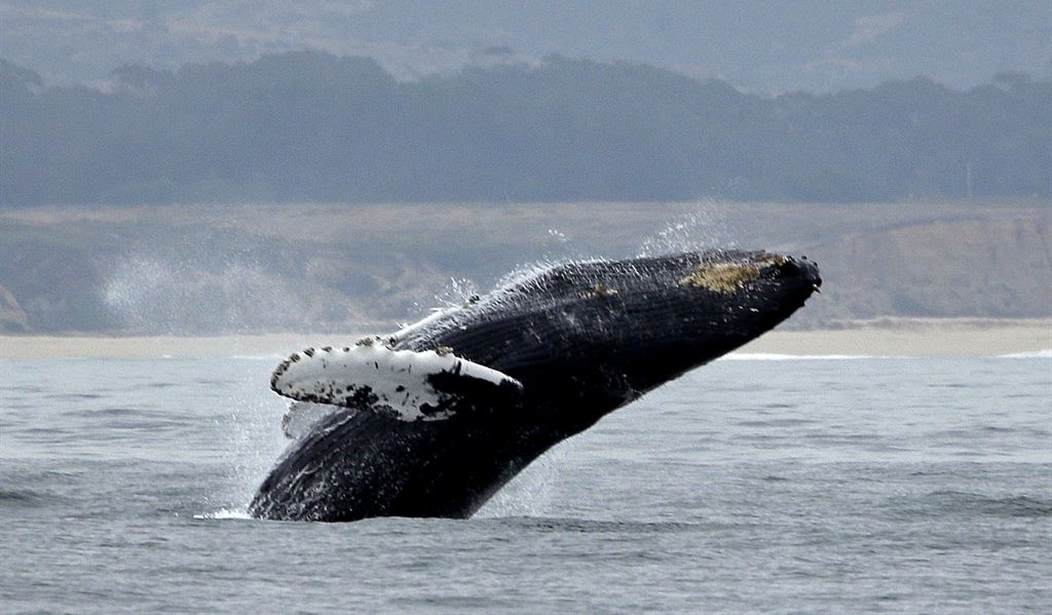 There is concern that surveying for the construction of offshore wind farms may be the reason dead whales are washing up along the shores of New York and New Jersey.

pjmedia.com
Imagine we'll ignore this as we do the dead eagles, and massive mining pollution and lack of disposal plans for the old blades.
NG electricity is much more environmentally friendly.