I am looking to renovate an old heatilator installation with something functional. Initially I was going to put an insert inside of it. A friend of mine was a chimney sweep apprentice some years ago and he said it looked good to go and would only need a bit of the damper cut out. I saw some warnings online about zero clearances and on further research decided to ask a pro to come out for an install. He said that an insert could not be done considering the wood frame member that you can spot in the sideview picture below. He also said he would not be comfortable running a grinder or plasma cutter within the existing firebox for fear of a spark hitting that wood member which may be decayed. His recommendation was a total demo.
I am hoping there is some way to salvage what we have that is yet unknown. A full teardown and rebuild would be a huge project that we can't take on right now. There's several threads on here about adding an insert without caution, for example:
https://www.hearth.com/talk/threads...fireplace-upgrade-built-in-heatilator.183749/
https://www.hearth.com/talk/threads/trying-to-replace-old-metal-lined-fireplace.183440/page-3
Others cast doubt:
https://www.hearth.com/talk/threads/is-it-possible-to-put-an-insert-into-a-zero-clearance.101025/
Can anyone see any "easy" way forward for me to put in either a wood stove or insert given the existing structure we have?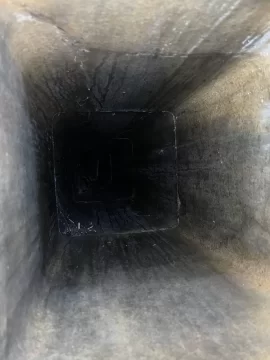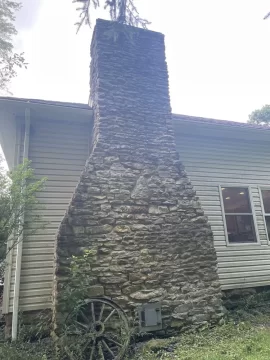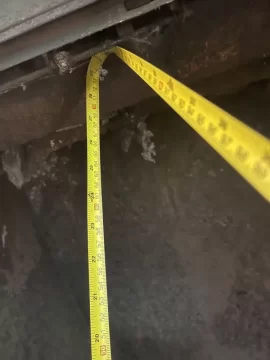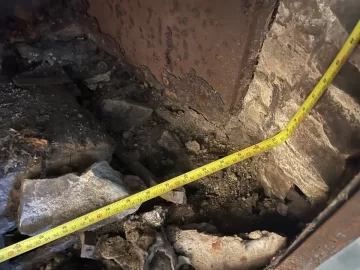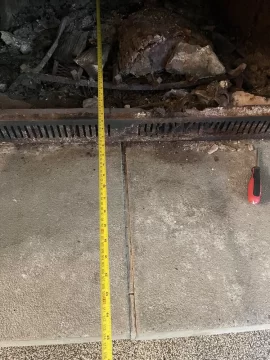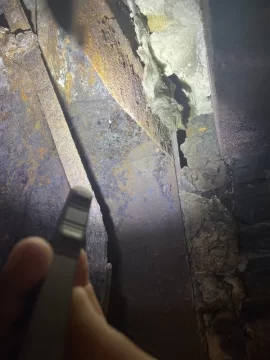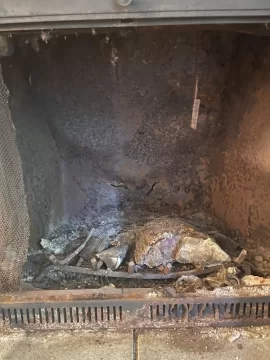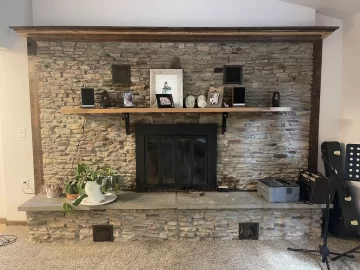 Last edited: