Which is why Tesla is doing it different. No frame + body, the body IS the frame. It's an exoskeleton, which is very much NOT a unibody. They're going all in on both aerodynamics AND cost to manufacture by just using folded stainless steel in a simple and STRONG shape.

There's a reason no one can meet Tesla's specs or price. It's because Tesla went all in 100% on function over form.

I'll let you all know how well my Tri-Motor Cybertruck drives and hauls firewood when I get it in ~2023.
Once Tesla produces a vehicle that is on par quality wise as other automakers I'll be interested. Until then, I'll pass.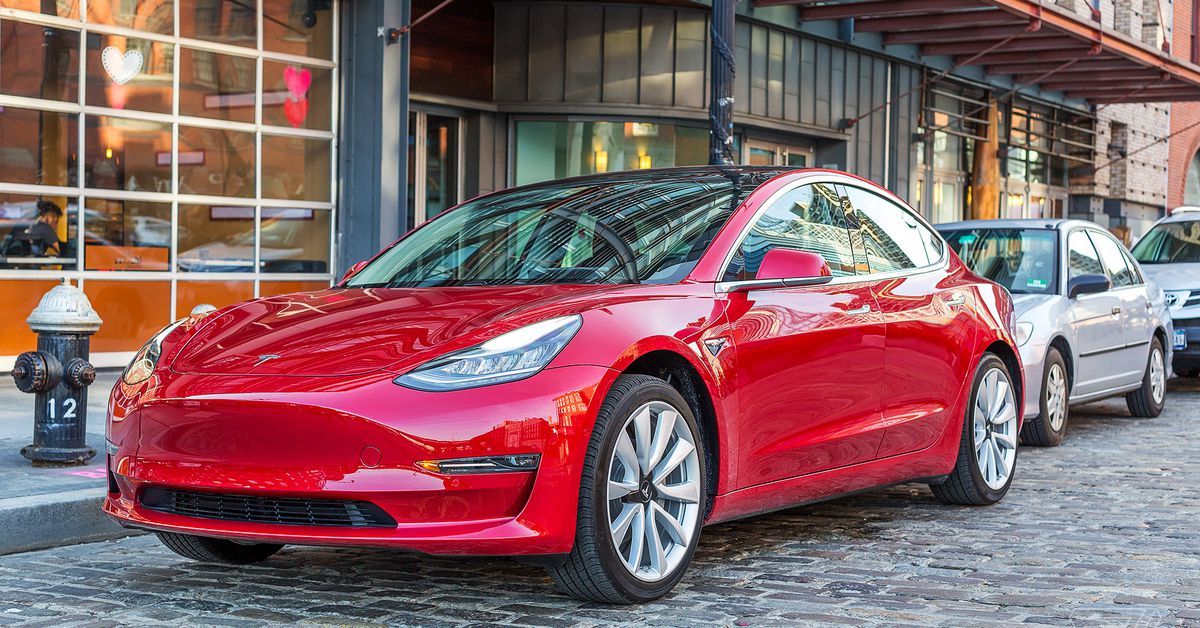 Tesla cars suffered 250 problems per 100 vehicles, well above industry average of 166.

www.theverge.com
For Tesla being such a bleeding edge company, I find it kind of ironic that Honda was the first company to have their level 3 autonomous driving system approved. Hasn't Tesla been touting how great their autopilot system is for years ?
Honda says its Sensing Elite technology means the driver of the limited-edition sedan won't have to pay attention under some conditions.
www.caranddriver.com
IMHO Tesla's customers are their guinea pigs. I've worked in IT long enough, and have seen this rodeo before.
Last edited: