Just did another cleaning today. I had a very small amount of crust in the tubes in some areas because I idled a little during some -25 degree weather overnight.
I am searching for a faster way to scrape tubes back down to metal. I found these scrapers on Grainger, has anyone used one?
What do you think?
http://www.grainger.com/product/TOUGH-GUY-Flue-Scraper-3EDN3?s_pp=false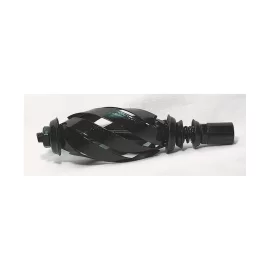 At one time I saw some home made scrapers and also some for Empyre boilers. Does anyone know where to get one?
Any better scrapers out there?
gg