TL;DR: It worked just fine two days ago but now nothing happens when turning it on. Is there anything I can try before calling in an expert?
I'm house-sitting for relatives for a few months while they are overseas. They have a gas log fireplace so, being winter here, I turned it on the first night for a couple of hours. No issues so far, it worked great.
I tried again two nights later and got nothing. The remote shows the fireplace to be 'On', but there is no flame, nor fan, nor any other signs of life. I'm not keen on giving the impression that I broke their fireplace after one night, so is there anything I can try before calling in the experts? My first thought was to check the pilot, but this model doesn't have a constantly lit pilot. I also replaced the batteries in the remote. That was about all I could think of.
Any suggestions would be appreciated. Cheers everyone.
Model: I30X-N-AU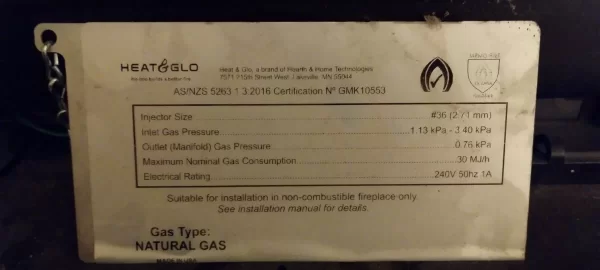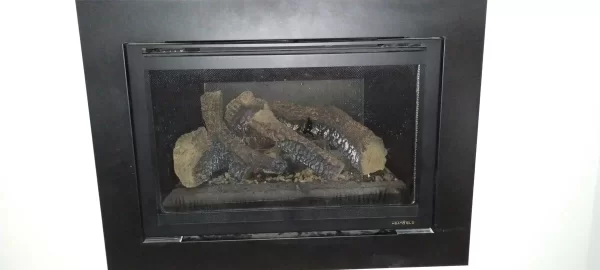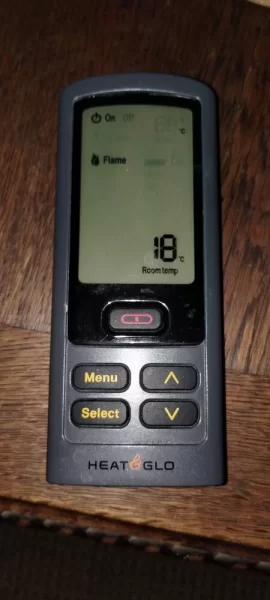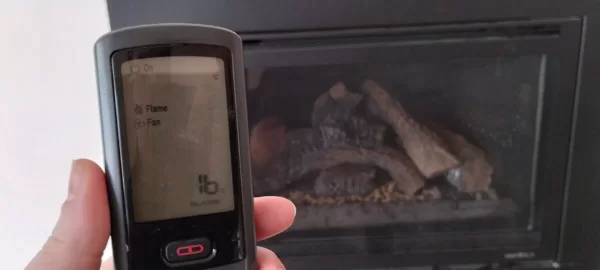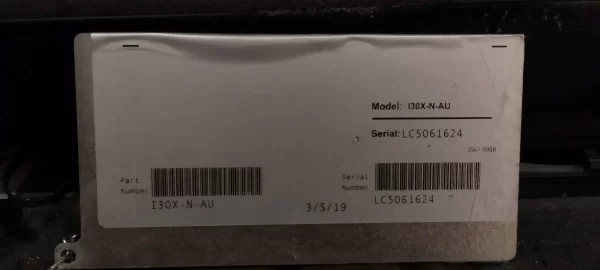 Last edited: