After some 42 years of good service I had to replace my Jotul#4; a faint crack had appeared in the bottom plate, and I had to repair the mechanism for the door.
I offered it free but found no takers.
So yesterday I dismantled it, and in a few days it will go to the dump.
I have since replaced with the Jotul F45v2 Greenville.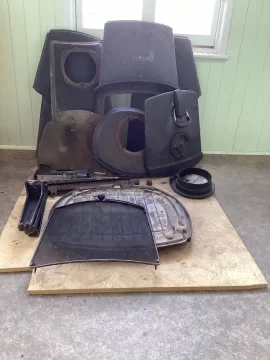 Jerry