Well, friend told me he had a dead oak cut down. Don't think thats the case. Lol
It was 20+ feet of straight tree before first real branches. That's why I took it.
Certainly doesn't smell like oak. Not much odor at all really.
Easy to split because of the lack of branches.
Since it was dead, weight was not an issue although not completely dry.
Pics are of bark and split round.
Thoughts?
Thanks in advance!!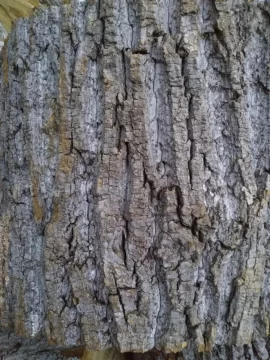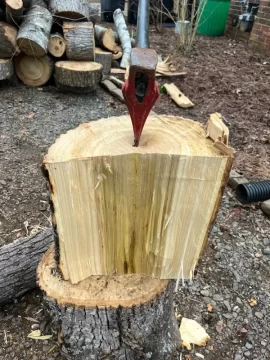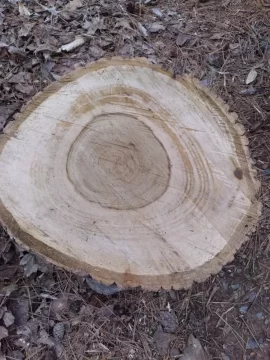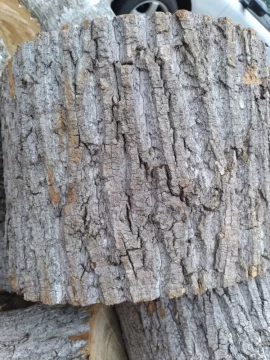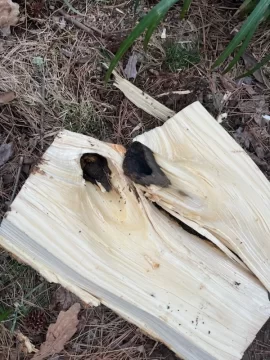 Last edited by a moderator: