Hello
Note: As a base measurement, the original OEM Whitfield auger motors that are 1 RPM motor takes 60 seconds for 1 revolution. After market auger motors can vary, I have seen 1.2 RPMs on some!
The US Stove Volgozang pellet stoves come with a 1.5 RPM auger motor so finding a replacement motor with the same RPMs is not that easy.
This motor from US Stove part # 80488 does not state the RPMs on the label so we bench tested it to assure it is the correct 1.5 RPMs
The label on the Motor reads:
Auger Motor Made by:
Merle - Korff Industries
Model 8441514415UI
P/N 80488
115V 60 HZ 0.40A Z.P. Class "B"
ES3070 M SL2931
Therefore Auger Speed when plugged into an AC outlet is 60/40 = 1.5 Revolutions Per Minute
In this video you can also use your stop watch timer and see One Revolution is approximately 40 seconds
Note: in the picture of my stop watch timer below, I did not stop the timer as soon as the motor shaft finished one rotation, that is why it reads 3/4 of a second faster that 40 seconds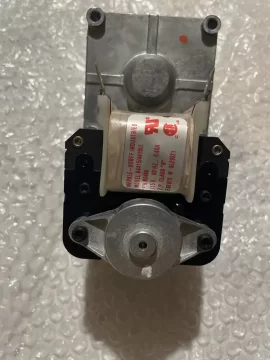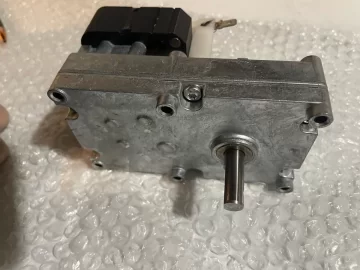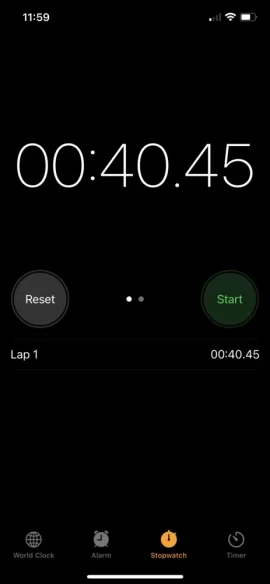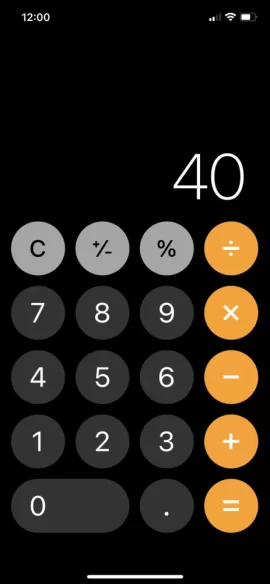 Last edited: