I installed my stove with the 18" to combustible material and after the fire has been going for awhile I am noticing the gypsum with drywall mud seems to be getting warm.
I made sure the corners were 18" as the diagram listed on the installation manual.
Should I be concerned and install some form of backer with tile/brick, or is it ok?
I took a thermometer and the highest temp I am getting on the wall is 120.4 degrees F.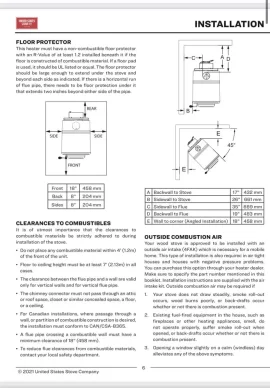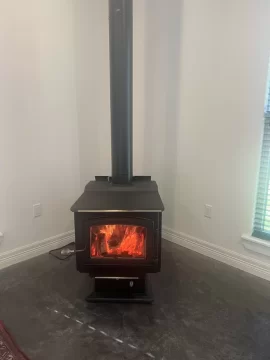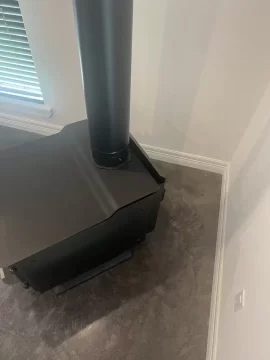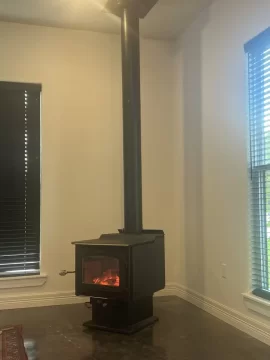 Last edited: