Hello
The US Stove King Ashley 5500 & 5500m
has a similar control panel as the US Stove 6041 multi fuel.
This is the 5500 model with manufacturer date of 2005 and serial # 3117
The owner's manual for this stove does not show this mode? See attached manual below.
I just purchased and installed an american harvest multi fuel stove. The stove fires up feeds and burns ok. But the exhaust motor doesn't run constant it kicks on and off runs a couple seconds off a few seconds. Obviously when it kicks on the burn pot surges then calms back down the manuals very...

www.hearth.com
This post is to report a similar issue with this model even with the newer control panel. It has the newest control panel not the old panel with the 3 - A B C buttons and still does the cycling. Sometimes the cycling is much more noticeable than other times,
This vide shows the cycling or pulse mode. It is not as noticeable but if you listen carefully you can hear the sound of it turning get louder and softer. Also the speed changing is barely visible.
Therefore, to stop the cycling you can put the control panel in manual mode and take the draft fan out of auto.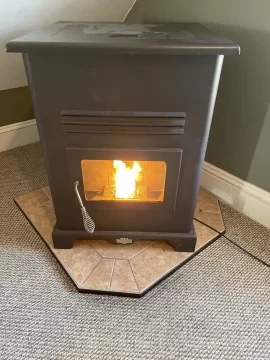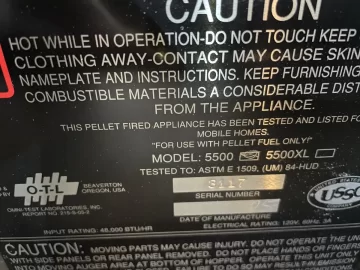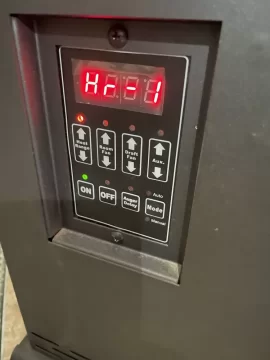 Last edited: