Looked around the forum rules, didn't see anything against an ongoing review. ( only prohibiting promotions and bashings, this may contain both in the same post😁 )
I have a few other open threads on this stove, but since reviews on this stove seem very hard to come by online, I thought I would consolidate and try to get a decent review for this stove. I'll have some questions along the way.
I'll skip the standard YouTube unboxing video where you would see how nice the cardboard box was.
For reference, 1950s drafty 1100 sqf house in central NC. I'll try to post up outdoor temps, stovetop temps and wood type and MC. Anything else, just ask.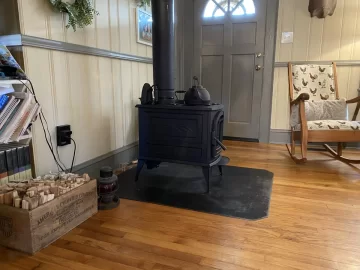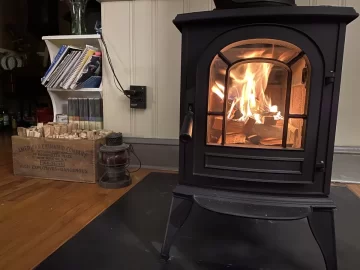 Last edited: